Giving Back in the New Year
January 5 2017
The New Year brings a time to reflect and set new goals for the year ahead. While New Year's resolutions are top of mind, it's also an ideal opportunity to consider ways to give back by volunteering or contributing to a worthwhile charity. Here are a few to consider.
Animal Rescue League of Boston
One of the nation's oldest animal rescue and protection organizations, the Animal Rescue League of Boston runs three shelters, in Dedham, Brewster and Boston, with a variety of veterinary, rescue and law enforcement services. Volunteers are needed in the animal care and adoption centers, the administrative offices and the Spay Waggin' area. You must be over 16 years of age and be able to commit to at least five months of service. You can begin by filling out the application form here.
Room to Grow
Room to Grow, conveniently located in the Back Bay, is dedicated to enriching the lives of children born into poverty, particularly during their first three years of development. Parents in need are provided with one-on-one counselling from Room to Grow's social workers, who offer developmental information, customized support, and all of the needed baby items to ensure a healthy and secure start for their child. In addition accepting donations of baby items at their Back Bay location, Room to Grow offers a number of ways to get involved including family volunteer events that let children participate in charitable activities, weekly inventory sorting opportunities, as well as year-round collection drives.
For more information, contact infoboston@roomtogrow.org.
Cradles to Crayons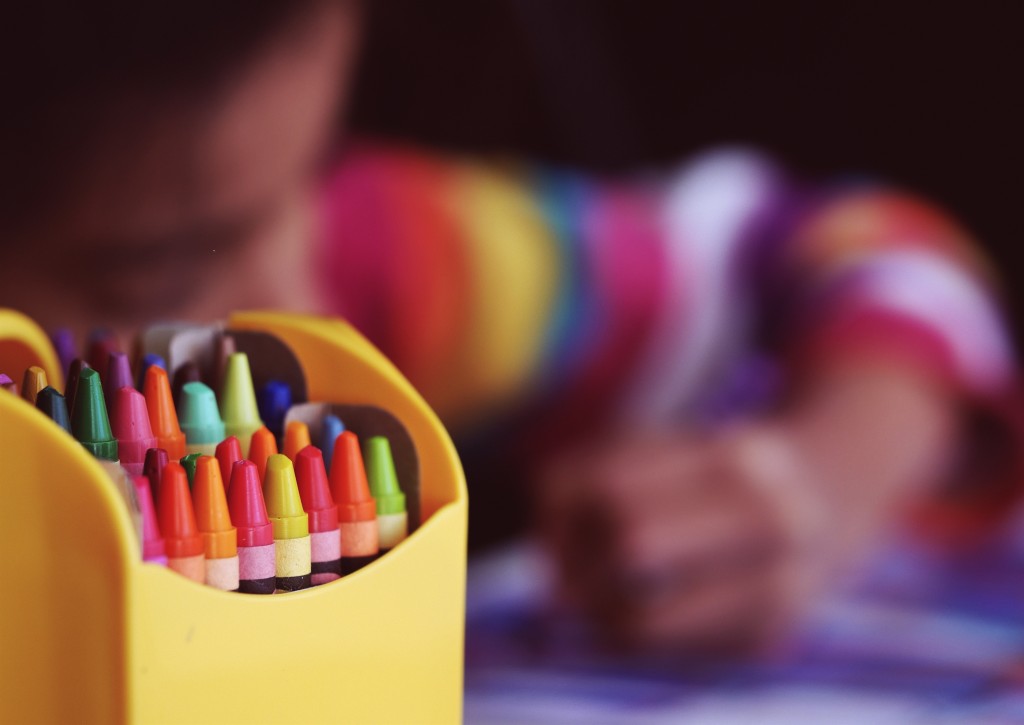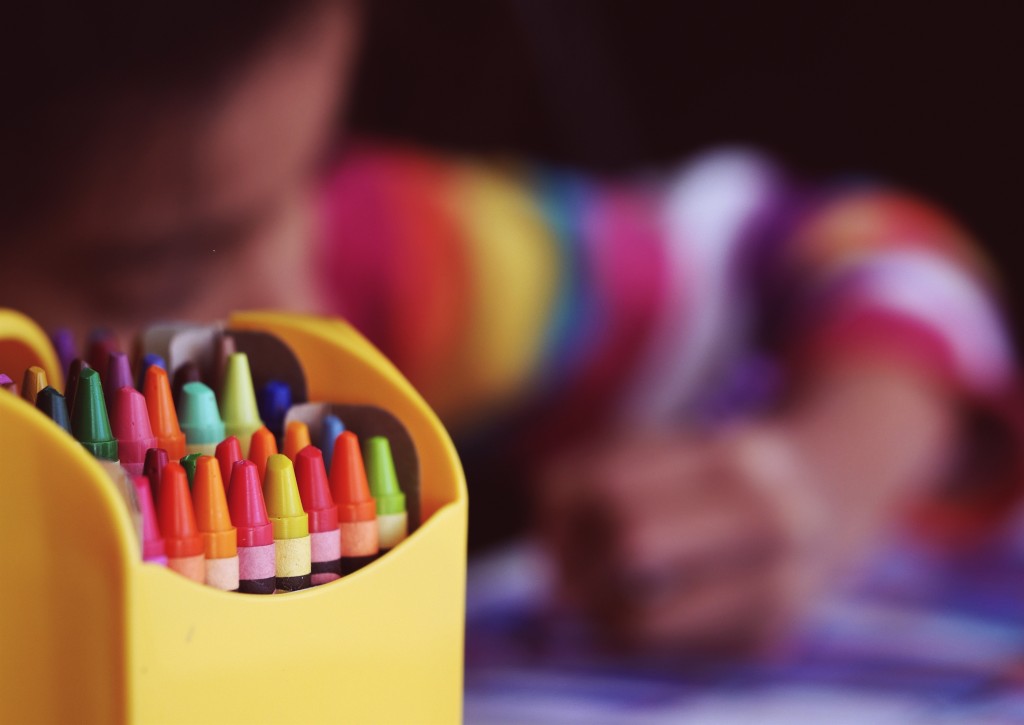 Cradles to Crayons gives children under the age of 12 who are low income or facing homeless conditions the items they need to grow and thrive at school, at home and when interacting with friends. They provide various school supplies and charity items at no charge with the support of the local community. Donations are packaged and processed by teams of volunteers and are then given to disadvantaged children around the area through a supportive network of school partners and social service organizations. Cradles to Crayons welcomes volunteers older than five to volunteer at the Giving Factory warehouse on 155 North Beacon St. in Brighton, which makes it an ideal volunteer opportunity for families, schools and community groups. Call 1-617-779-4700 to learn more.
Embrace the New Year by helping those less fortunate in Boston in any way you can. Look into these opportunities or any of the many organizations that need help throughout the year.
For more information about 30 Dalton,
follow us on Facebook, Twitter, and Instagram!