WE'D LOVE TO TALK TO YOU ABOUT LIVING AT 30 DALTON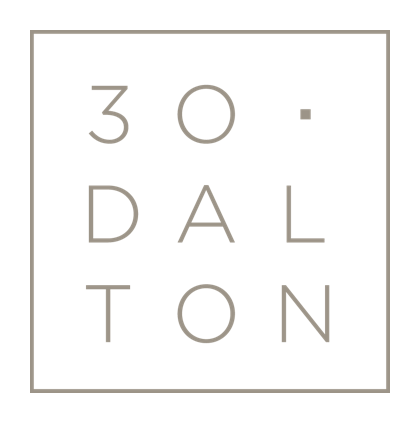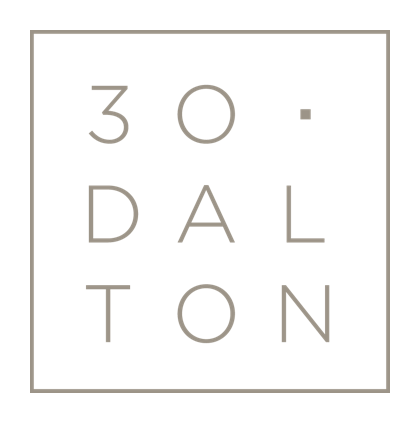 FAQ
FREQUENTLY ASKED QUESTIONS
FAQ page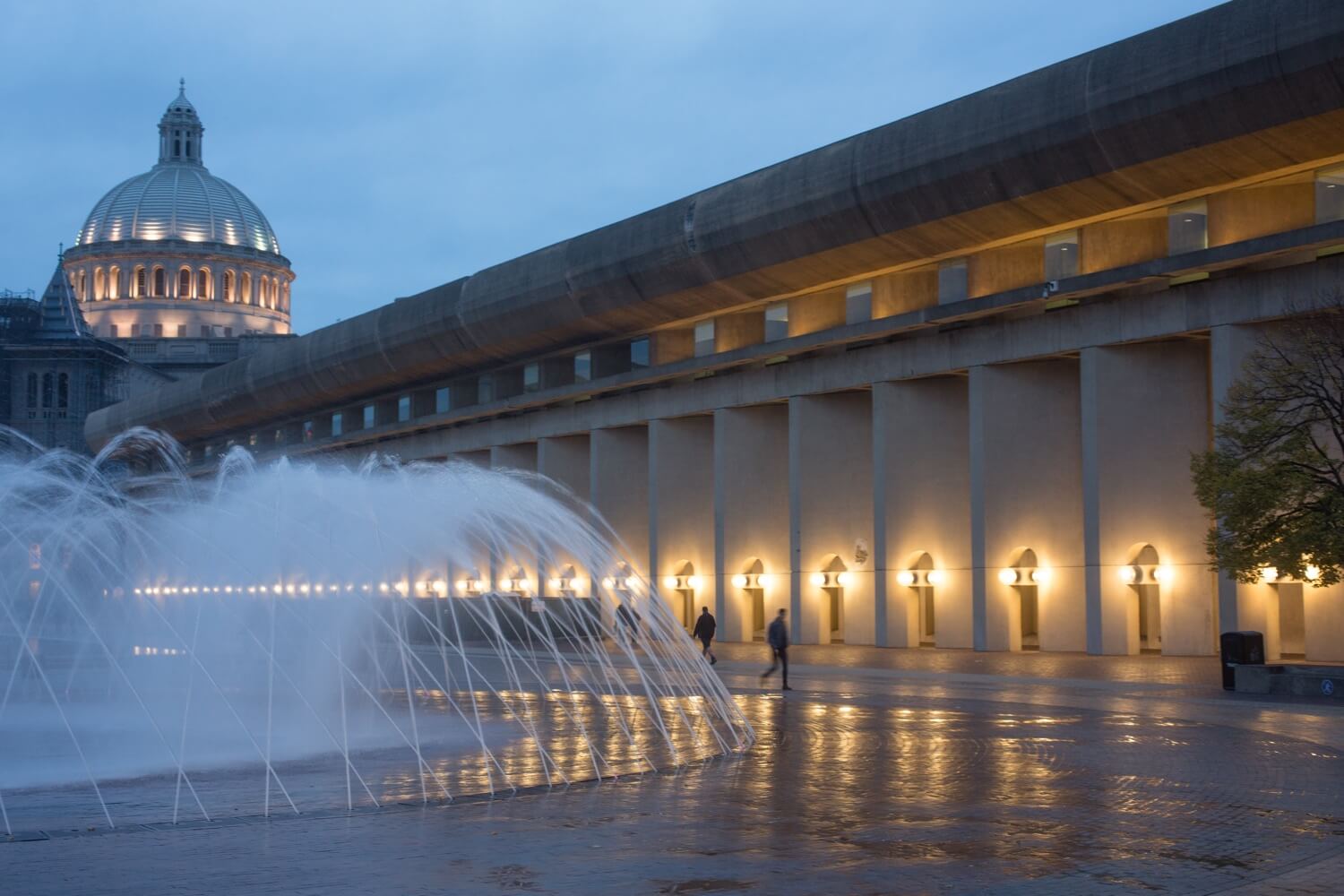 01.
How do I replace a lost access card to my key-less entry apartment?
Our on-site maintenance team can handle any issues regarding your key fobs. They can replace lost fobs, create additional fobs, or help to set up Bluetooth key-less access to your apartment via your cellphone.
02.
How close is Newbury Street?
Boston's historic Newbury Street is just two blocks away offering shopping, restaurants, and classic Boston architecture.
03.
Where can I find local art and entertainment options?
Boston's Back Bay district is full of art and entertainment, including the Boston Symphony Hall and the Hatch Shell, both of which host a myriad of concerts and performances. 30 Dalton is also within walking distance of Fenway Park as well as the Downtown and Theater Districts of Boston.
04.
How long does it take to get to Cambridge?
Cambridge and the Charles River are within walking distance, or a 10-15 minute drive from 30 Dalton.
05.
Where are the nearest cultural landmarks to 30 Dalton?
30 Dalton sits just steps from famous Boylston Street, which is home to the Boston Marathon Finish Line as well as Boston Common. All a short walk from our front door.
06.
How can I get to the Prudential Center?
The Prudential Center and mall are directly across the street from 30 Dalton. The shortest access point being through the Sheraton Hotel, which provides an indoor connector directly to the mall.
07.
What is included on the top floor of 30 Dalton?
30 Dalton's 26th floor offers a fitness center with a stunning Charles River view as well as a Skyline Suite with incredible views of the South End and rolling hills surrounding the city. Both sides have resident accessible balcony areas to fully enjoy the views.
08.
How close is 30 Dalton to Downtown?
30 Dalton is within a few miles of Downtown Boston and can be easily traveled to on foot, by car, or by public transportation via the Green Line.
09.
What services are provided by the 24-hour concierge?
Our 24-hour concierge team offers a wide array of services including mail, package delivery, 24-hour access to our on-site valet parking, and dry-cleaning services.
10.
What views will I get from the floor-to-ceiling windows?
30 Dalton offers incredible North or South facing views. The North facing toward the Prudential Center, Back Bay, and Charles River. The South faces the Christian Science Center, south end of Boston, and the Blue Hills.
11.
Does the Conference Center offer video conferencing?
Yes, our Conference Center is a private space available for reservations, equipped with an interactive television and webcam for video conferencing.