WE'D LOVE TO TALK TO YOU ABOUT LIVING AT 30 DALTON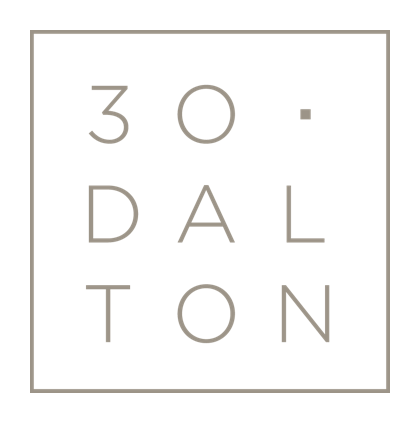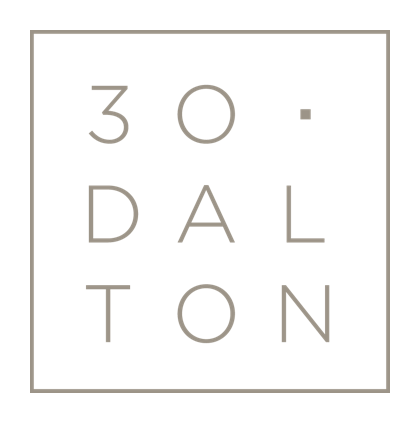 DESIGN
A SINGULAR ADDRESS
Design page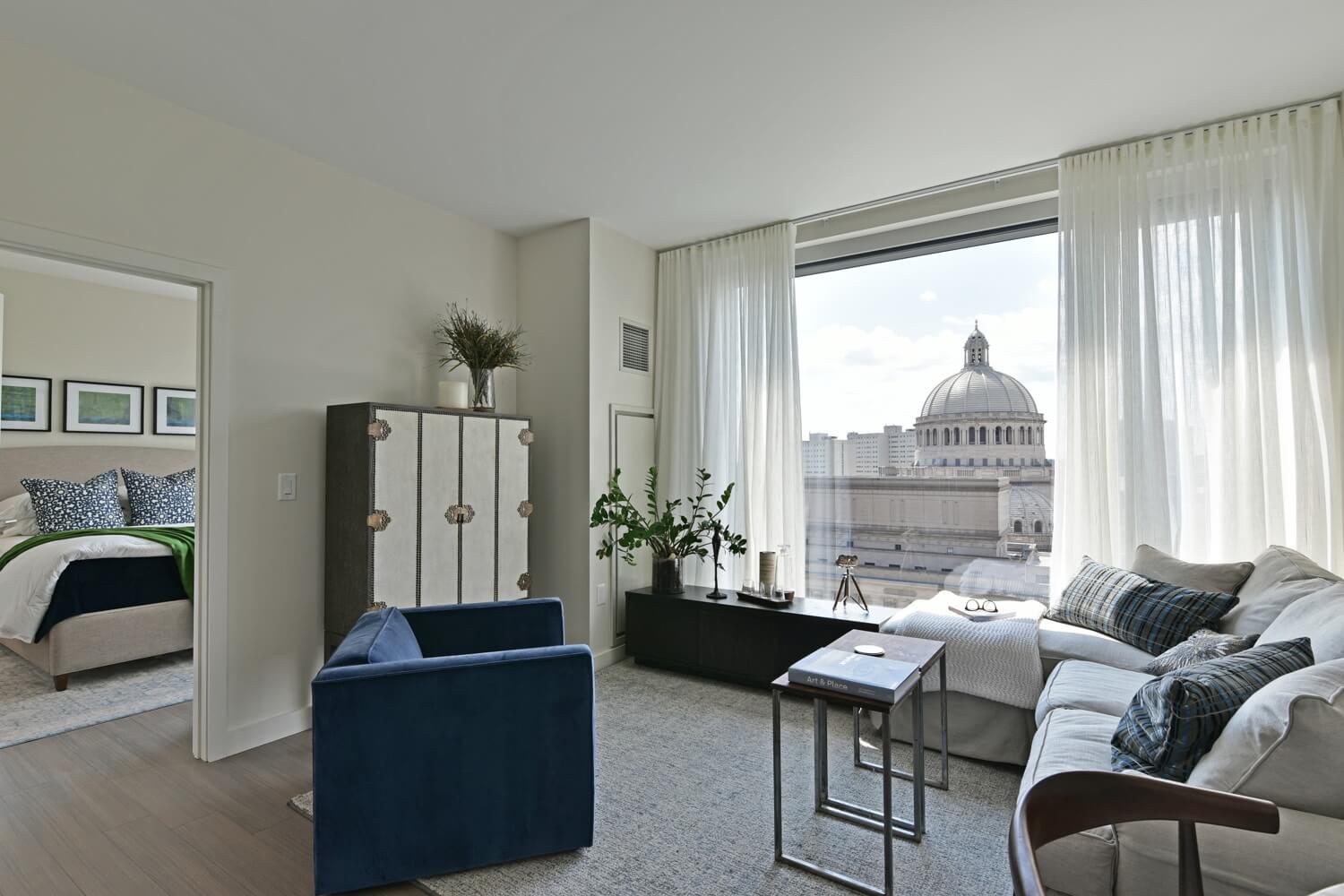 Overview
"The details are not the details," Charles Eames famously noted. "They make the design." At the residences at 30 Dalton, this timeless philosophy is brought to life exquisitely. Through the collaborative efforts of world-renowned architects and designers, every aspect of this thoroughly modern residence has been carefully considered. 30 Dalton is proof positive that when passion, creativity and talent unite, the result is genius.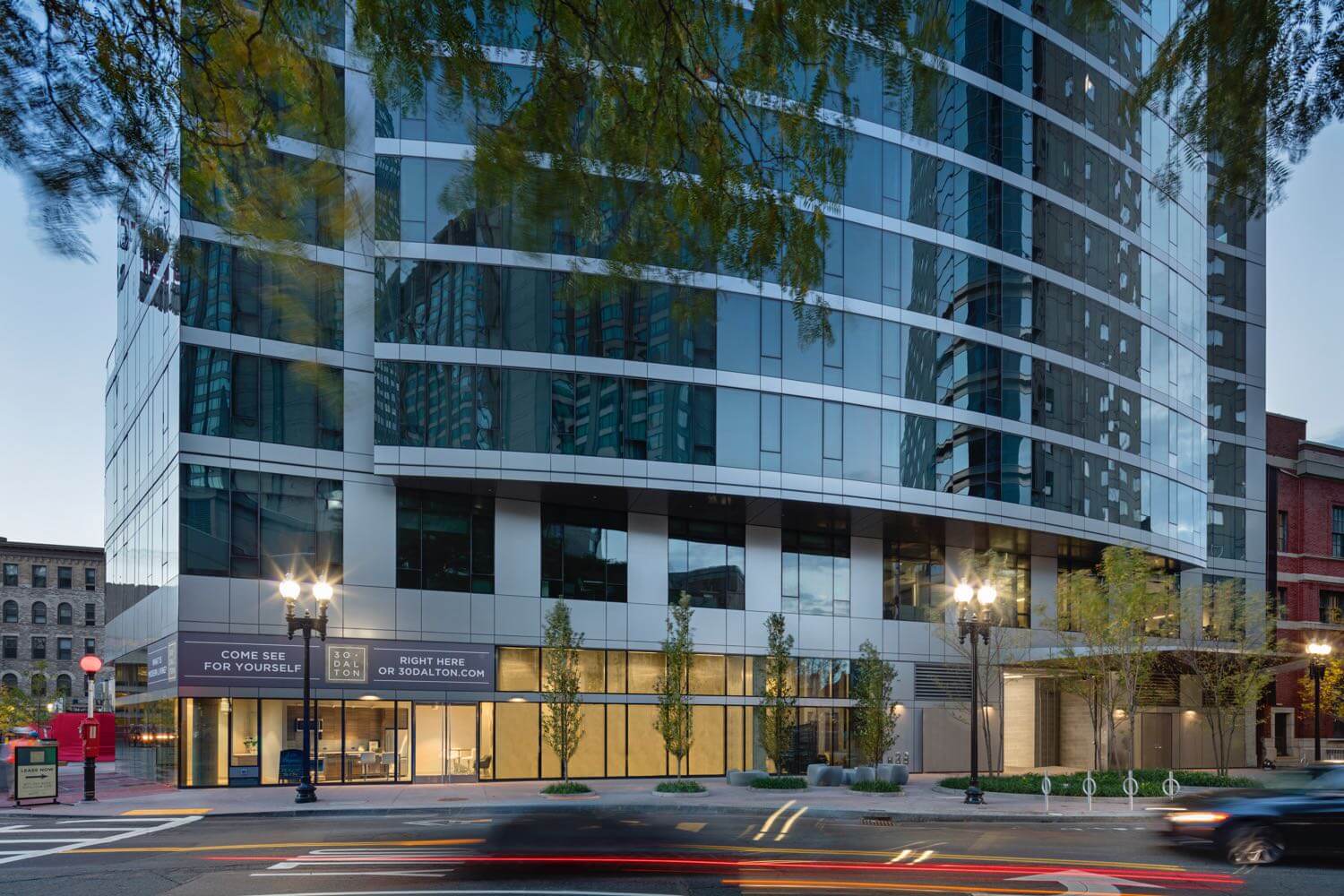 Architecture
The design team is anchored by Pei Cobb Freed & Partners, architects of Boston's beloved Hancock Tower and The Grand Louvre in Paris. PCF, in collaboration with Cambridge Seven Associates, Inc., has designed 30 Dalton to be a tribute to artistic beauty and unique, inspired materials.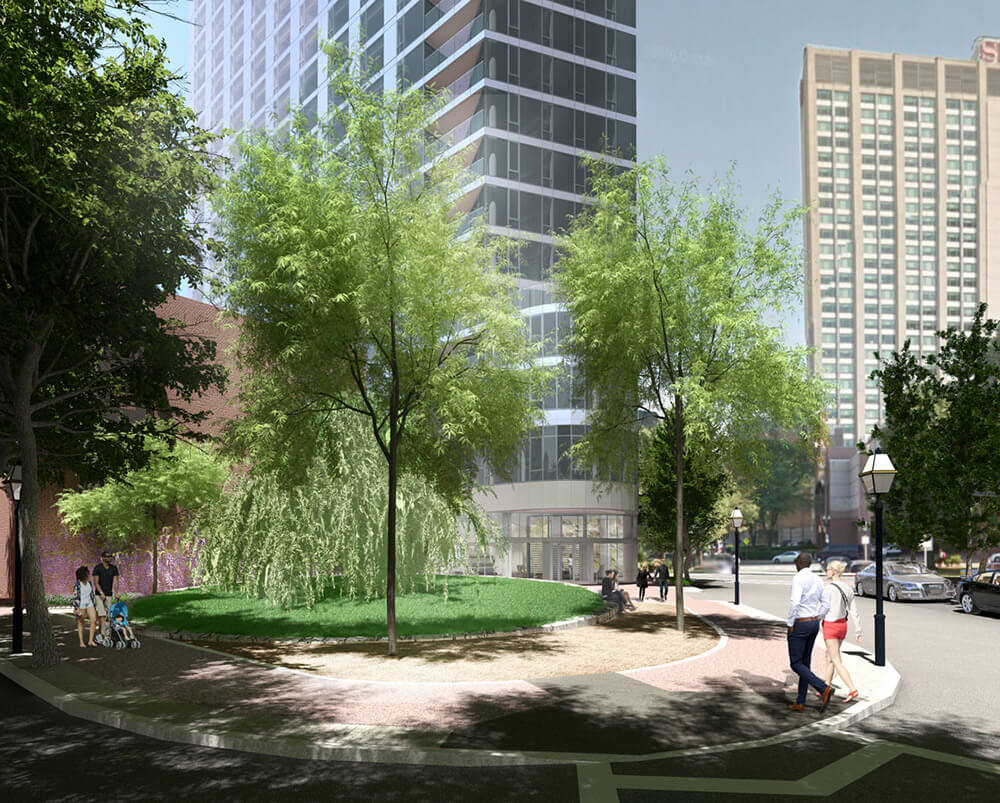 Landscape
Every aspect of 30 Dalton, including the front entry, is an expertly crafted experience. Here, the landscape artistry of the renowned Michael Van Valkenburgh Associates effortlessly unites the building and its surrounding neighborhood. MVVA's streetscape and plaza provide an elegant welcome for residents as they transition from the energy of the city to the intimacy of their home.