Where To Stock Up On Winter Gear
November 29 2016
If long range weather forecasts are anything to go by, Boston's in for a cold, snowy winter. If it's like last February — Valentine's Day was the chilliest on record for more than eight decades — you should stock up on winter garb before the temperatures plummet. In Back Bay, scores of stores are selling winter clothes — hats, scarves, jackets, and the like — which will keep you toasty until next spring.
Here are some of the best places to purchase fashion for this time of the year, all within walking distance of 30 Dalton.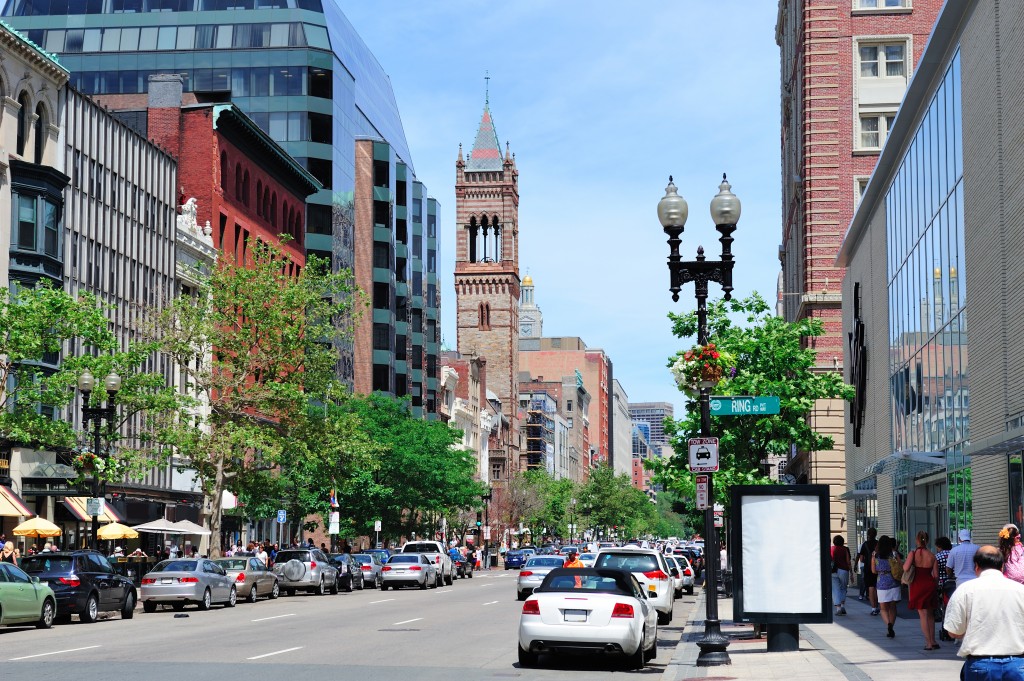 Burberry
2 Newbury St
Burberry's Boston flagship occupies a building on Newbury and Arlington streets and entices fashionistas who crave upscale signature pieces from this iconic British brand. The label's 2016 winter collection encompasses cashmere scarves and trench coats, perfect for Boston's long, blustery winters.
Chanel
6 Newbury St
Boston's Chanel store on Newbury Street overlooks Boston Public Garden, close to Back Bay apartments, and sells high end apparel for the impending winter. Here, you can find their signature fur-lined winter boots, as well as an impressive selection of jackets, hats, scarves, and accessories. You can stop off here for holiday gifts, too. Chanel's fragrances line a countertop in this Back Bay boutique.
Soodee
170 Newbury St
Soodee offers luxury women's fashion smack dab in Back Bay. The boutique, which opened in 2007, has a range of hand-picked pieces for the coldest months of the year, including jackets from cutting edge designers and up-and-coming labels. There are also dresses for the holiday party season.
Athleta
92 Newbury St
Athleta's Boston branch shares the same building as Victoria's Secret on Newbury but offers a very different kind of clothing. The retailer specializes in sportswear for outdoor types, with everything from yoga pants, gym bottoms, and camping gear available in its Back Bay store. If you're planning a hike outside Boston this winter — the Cape Cod National Seashore, perhaps? — check out the insulated jackets and vests, which will keep you warm in the cold without compromising your personal style.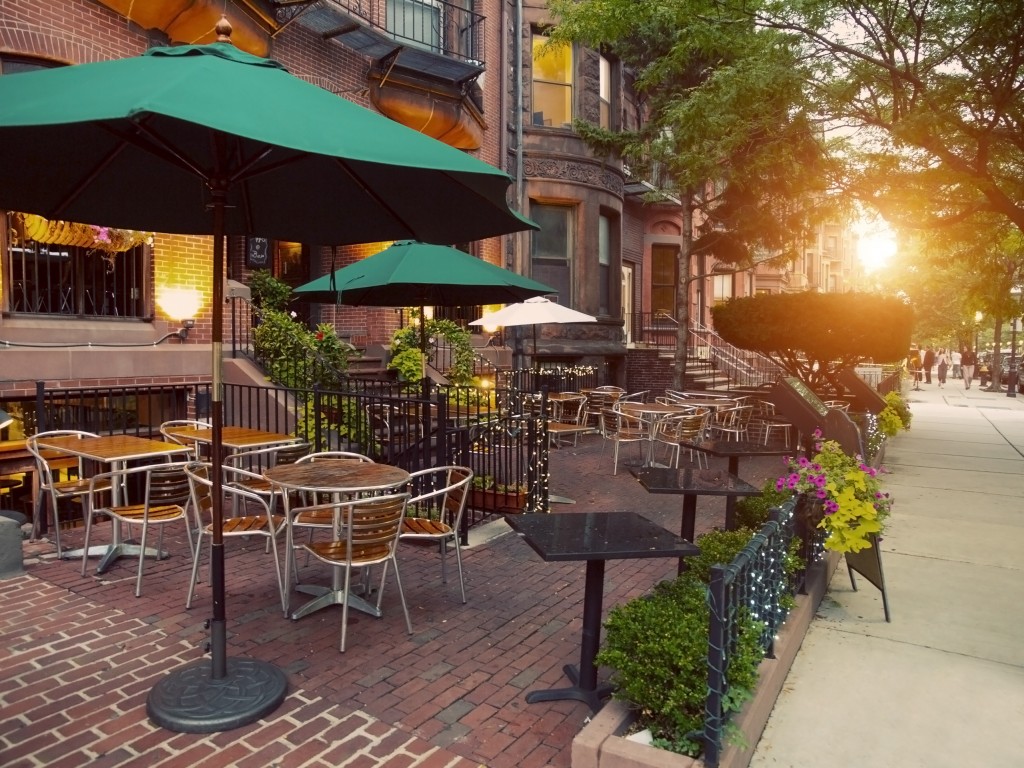 Whether you're planning an excited night out on the town or a day trip in one of Massachusetts' national parks, Back Bay's fashion boutiques have everything you need to keep your closet at 30 Dalton stocked and on trend.
For more information about 30 Dalton,
follow us on Facebook, Twitter, and Instagram!