Best Places to Watch the Game in the Back Bay
November 15 2016
It's autumn in Boston, which means football season is well underway, and the NBA has just started back up again. No other city can match Boston's passion for sports, and there's no better place to be than at the bar cheering on your favorite team.
Some of the best sports bars in Boston are right here in the Back Bay, so you won't need to venture very far to watch the game. Here are our picks for the top sports bars within walking distance of 30 Dalton.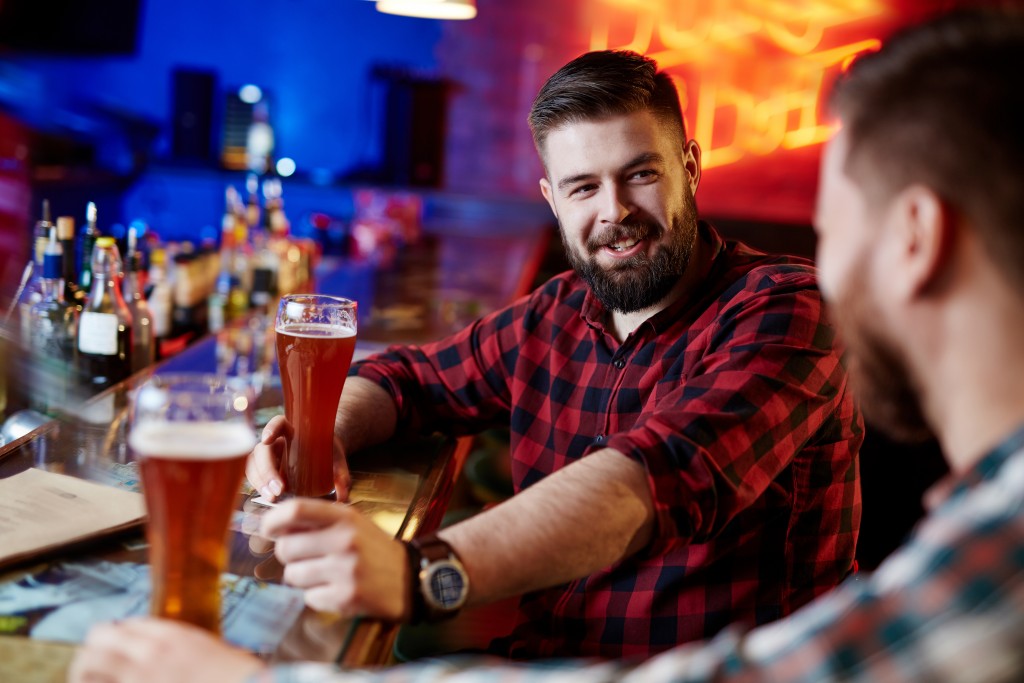 Champions Boston Sports Bar and Restaurant
110 Huntington Ave, Boston, MA
Featuring over 40 TVs, Champions Sports Bar is the place to be if you want to guarantee that your team is playing. Located within the Marriott Hotel in Copley Square, this high-end bar features 36 beers on tap and serves up American-style comfort food. Go for a bowl of Champions' award-winning clam chowder or the NY strip steak with a side of house-cut fries, and wash it all down with a watermelon Jolly Rancher martini. If you're bringing a large group, consider renting out one of their private dining rooms for a one-of-a-kind game-day experience.
McGreevy's Boston
911 Boylston St, Boston, MA
McGreevy's has been a Boston institution since 1894, and it's widely known as America's first sports bar. This is the undisputed birthplace of the Red Sox Nation, and the walls are lined with local sports memorabilia dating back to the early 20th century. McGreevy's Irish and American menu is another reason to visit. Satisfy any appetite with fresh-baked shepherd's pie or ale-battered fish and chips. Their drink menu features 10 beers on tap, but dark-liquor aficionados can try out 14 varieties of Irish whiskey and 11 different Scotches. No matter what you order, any trip to McGreevy's is sure to result in a rip-roaring good time.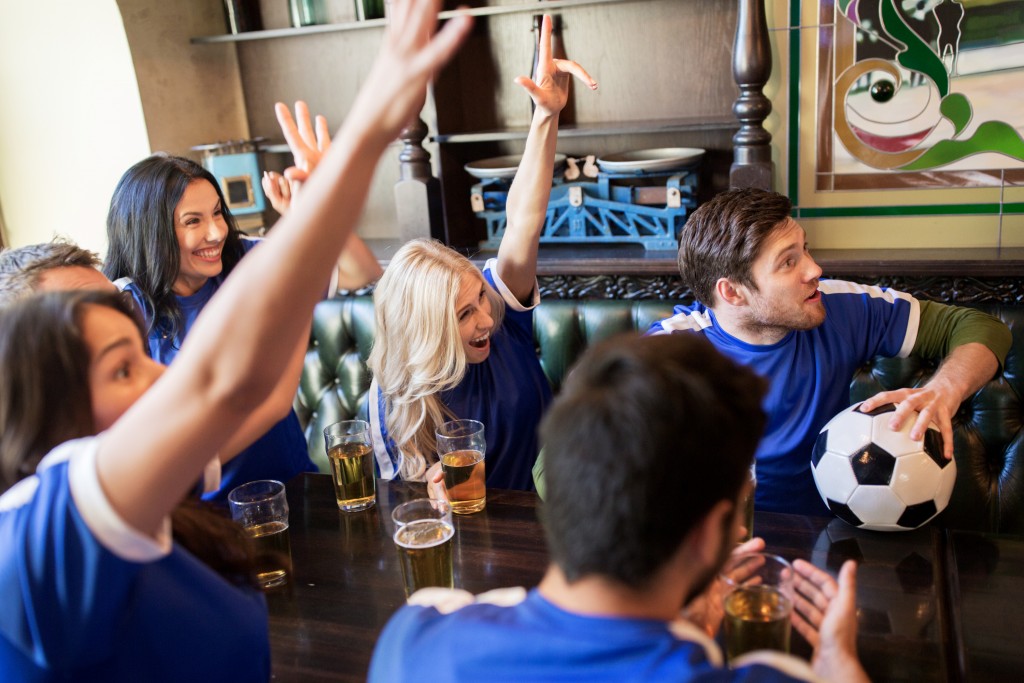 Dillon's Restaurant and Bar
955 Boylston St, Boston, MA
Just like McGreevy's, Dillon's Restaurant and Bar is located on ever boisterous Boylston Street. This high-end sports bar is housed in a historic police station, making it one of the most atmospheric places in the city to watch the game on the flat screen. Dillon's also boasts an All-American menu, featuring crab cakes, lobster rolls, burgers and more. Drinks include a wide variety of cocktails and spirits. Go for the homemade sangria, or get a Bloody Mary for something a little less sweet. Dillon's even has a vast array of beers on tap. After the game's over, try to grab a seat on the patio for magnificent street-side views.
For more information about 30 Dalton,
follow us on Facebook, Twitter, and Instagram!