Best Apple Farms Near Boston
November 9 2016
New Englanders in Boston know that crisp autumn weather brings thick, cozy sweaters and soothing hot apple cider. Orange, red and gold leaves crinkle underfoot, and the city bustles with students going back to school. Back Bay offers easy access to the best of Boston, but high-end apartment living doesn't mean having to give up pleasurable fall adventures. Nearby farms and orchards offer a variety of activities, from picking apples to navigating corn mazes.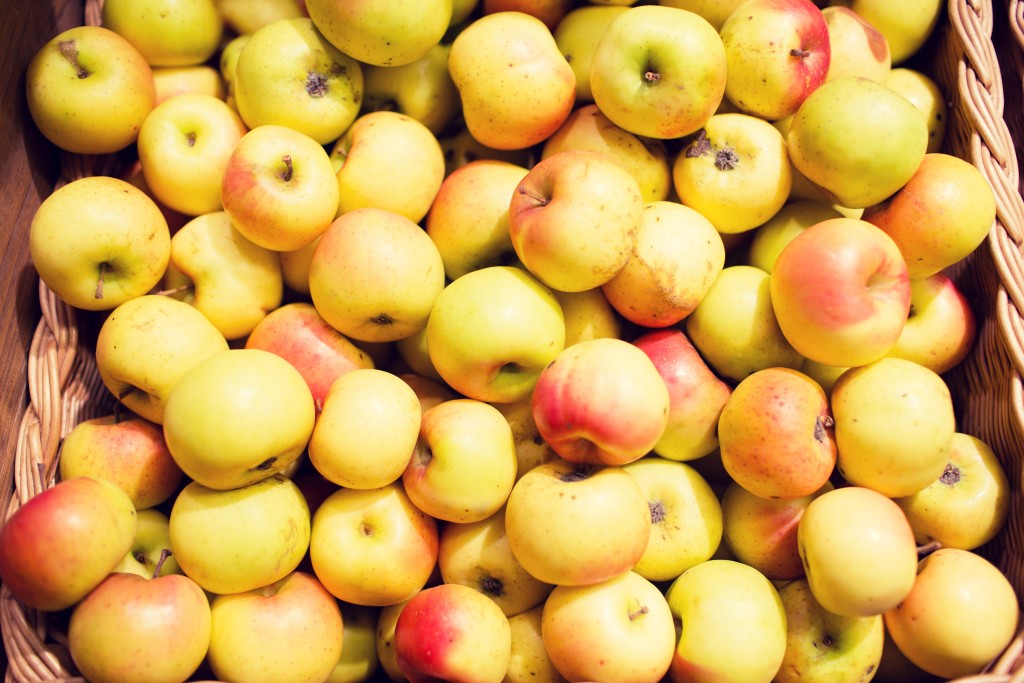 Belkin Family Lookout Farm
A visit to the Belkin Family Lookout Farm involves more than just picking apples. Here, you have the opportunity to tour one of the oldest working farms in the United States, as this piece of history dates back to 1651. Featuring more than 60,000 fruit trees, the orchards offer many varieties of apples. After picking your share, step into the Hard Cider Taproom to try one (or all) of the farm's signature blends.
Belkin Family Lookout Farm is located at 89 Pleasant Street St. in South Natick — just 30 minutes from 30 Dalton!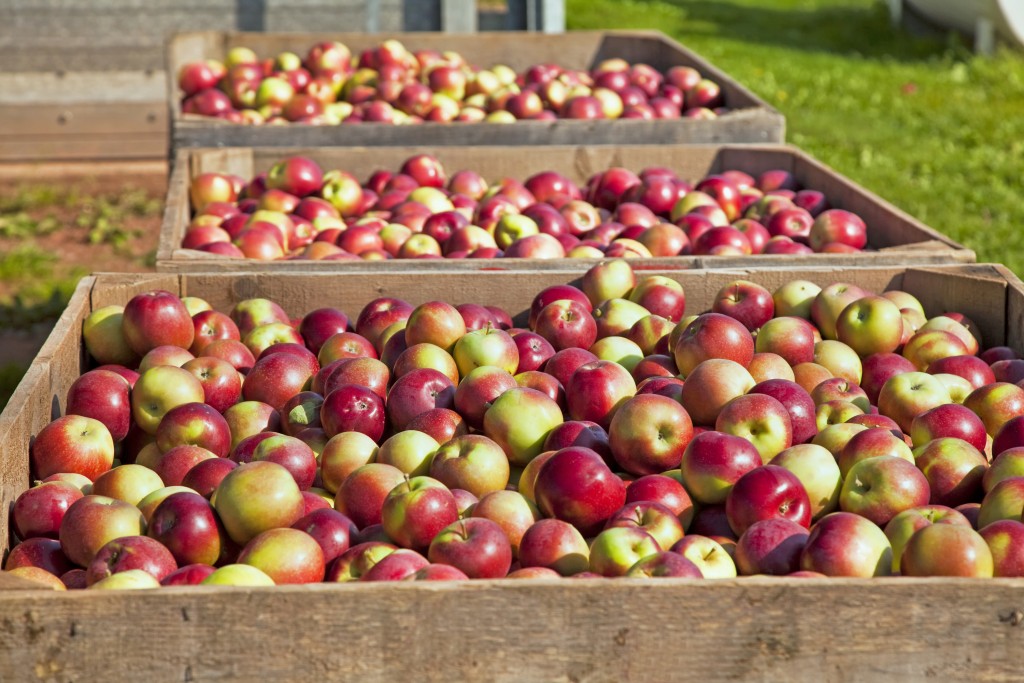 Honey Pot Hill Orchards
Mix up the fun with apple and pear picking at Honey Pot Hill Orchards. When your bags are full, take a moment to meet the animals, which include sheep, goats and rabbits, and then stop at the farm store to shop for veggies, jams and an array of freshly baked mouthwatering pastries. For extra excitement, enjoy a hay ride or take the Big Green Monster Hedge Maze challenge.
Honey Pot Hill Orchards is located at 138 Sudbury Road in Stow — about 45 minutes from 30 Dalton. Bear in mind that this farm only accepts cash and checks. ATMs are located on-site.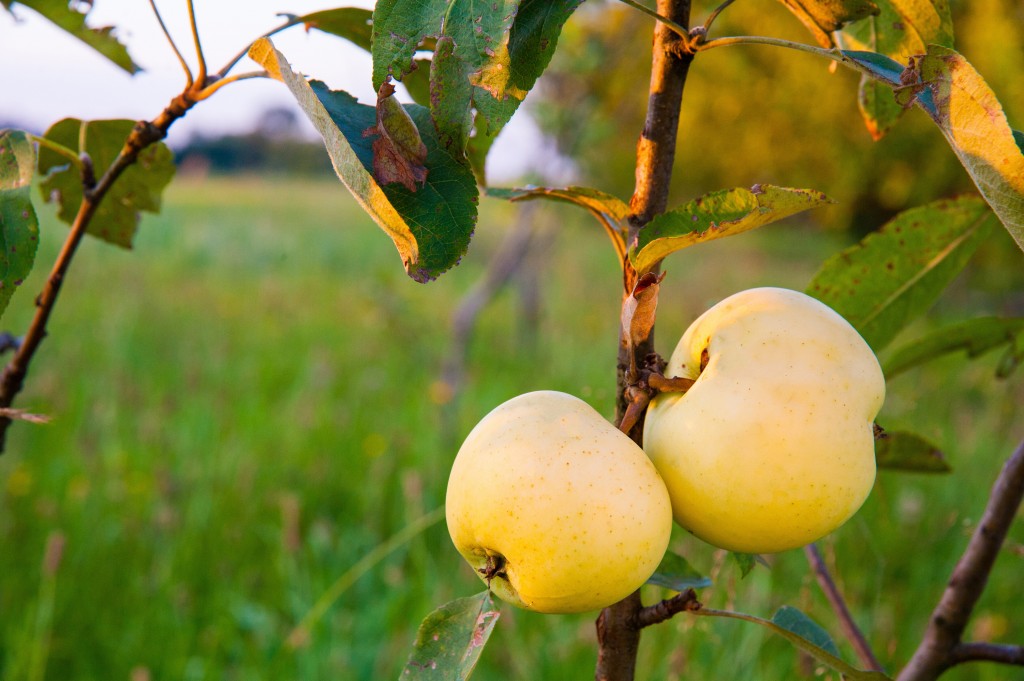 Russell Orchards
Wine lovers won't mind the slightly longer drive to Russell Orchards, home to 120 acres of fruit and vegetables. Picking apples is just the beginning here — search the large pumpkin patch for a potential jack-o-lantern, and stop by the store to stock up on farm-fresh produce. Most importantly, visit the main barn to taste the award-winning wines and hard ciders, which are available for purchase at room temperature or chilled any time the store is open, including on Sundays.
Russell Orchards is located at 143 Argilla Road in Ipswich — approximately an hour from 30 Dalton.
For more information about 30 Dalton,
follow us on Facebook, Twitter, and Instagram!