3 Reasons Why Pet Owners Should Choose 30 Dalton
November 17 2016
30 Dalton is a pet-friendly apartment community, with various services that cater to animal lovers. Unlike other high-end luxury apartment complexes in Boston, the building has a pet grooming area and arranges dog walking and special events!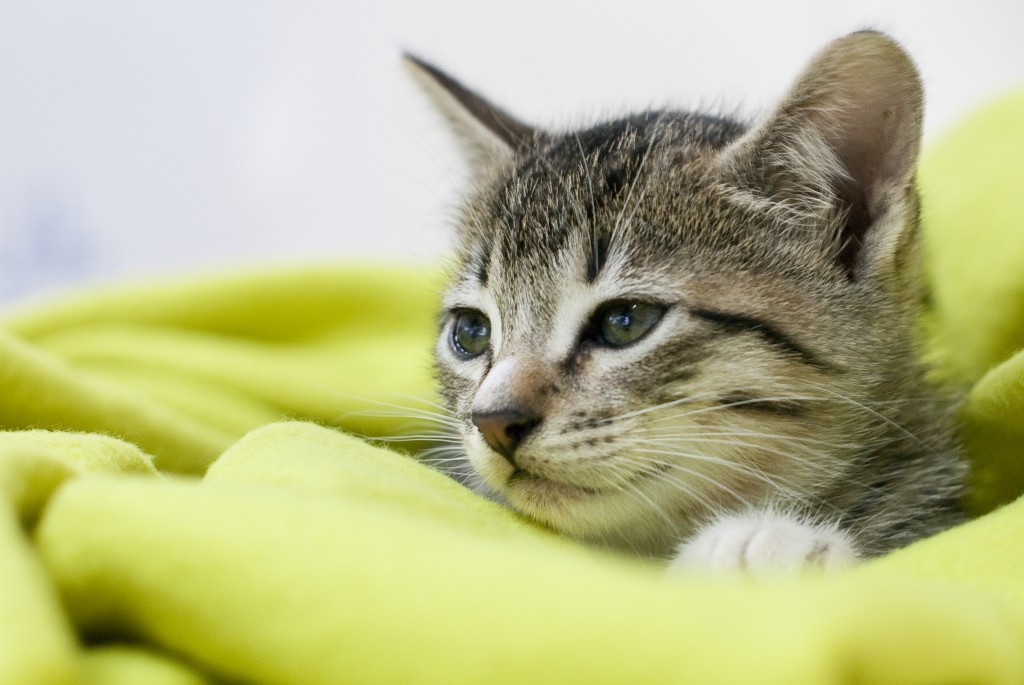 Pet Bathing Station
30 Dalton features a pet bathing station — a dedicated washing area that takes the stress out of bath time. Having unlimited use of this washing area means you don't need to wash your dog inside your own apartment. Think of it like a private shower stall for your pet pooch!
The dog grooming area saves you time, too. Just wash and dry, and you're good to go. You won't have to worry about cleaning your own bathtub after you're done.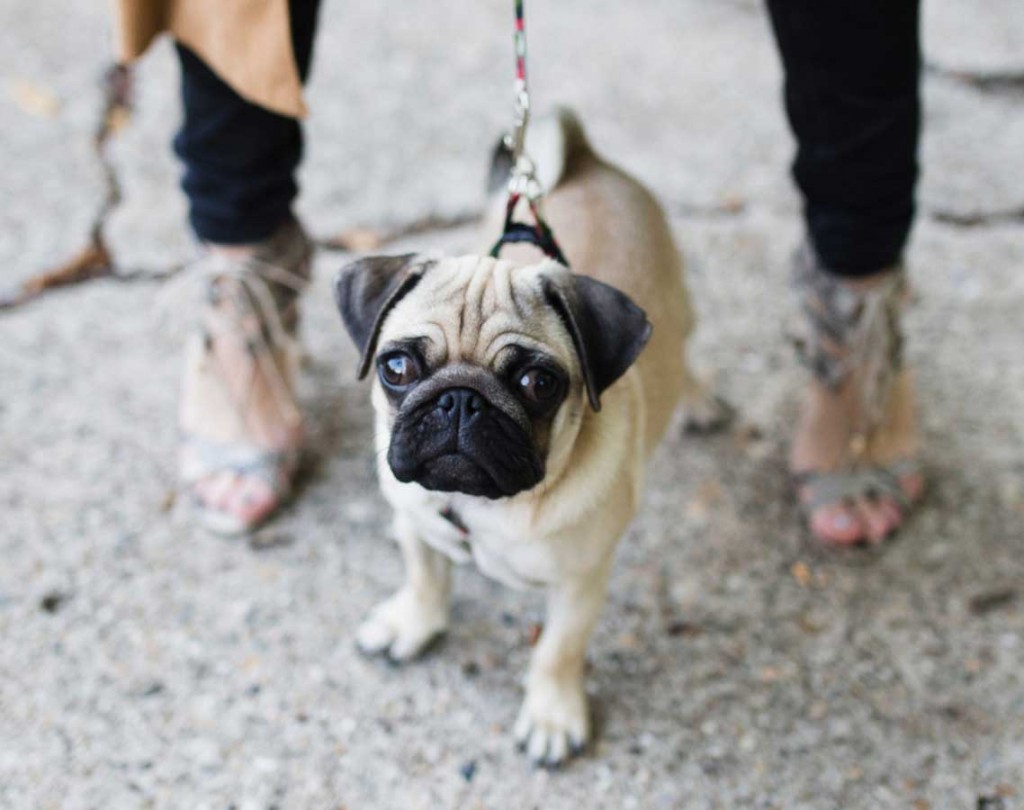 Dog Walking Services
If you work lengthy hours, you might not have the time to walk your dog for as long as you'd like. Enlisting the services of a professional dog walker solves this problem and provides you with more free time. Plus, your dog gets all the exercises and stimulation he or she needs. 30 Dalton puts you in touch with trusted vendors who provide top-notch dog walking services.
These Back Bay apartments lie in proximity to green urban spaces that your dog will love. Boston Common Park, for example, is just down the street. This park is one of the oldest in the United States and boasts fountains, walking trails and ponds — perfect for pets.
Pet-Friendly Events
Sometimes, dogs and cats need a break too. That's why 30 Dalton hosts various pet-friendly events throughout the year that will keep your pooch happy. These events are called "Yappy Hours," and they include the opportunity to meet other pet owners who live in the complex. During the holidays, your pet can even have a picture taken with Santa!
Beantown is full of dog-friendly attractions, too. An annual pet parade takes place every October at Faneuil Hall Marketplace, 8 miles away, while the Boston Red Dog Pet Resort and Spa provides premier accommodation for dogs of all breeds.
30 Dalton is more than just a place to stay. It's a new home for you and your pet. The apartment complex has a dog grooming area, organizes pet-friendly events and can help you arrange professional dog walking.
For more information about 30 Dalton,
follow us on Facebook, Twitter, and Instagram!