The Seamless Integration of Technology at 30 Dalton
October 12 2016
When it comes to controlling life at the touch of a button, 30 Dalton has everything for today's discerning gadget aficionado. Thanks to the latest innovations in technology, your luxury home in Back Bay becomes a smart playground of convenience where you call the shots.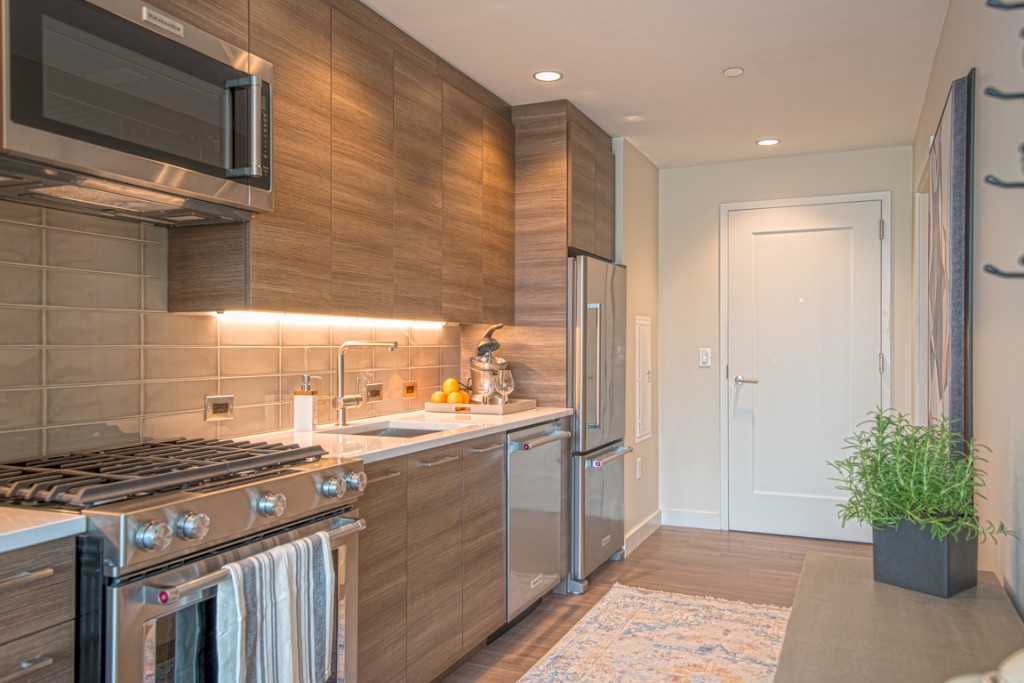 Robust security in the palm of your hand
Let's talk about security, one of the most important aspects of any home, and one where technology takes center stage at 30 Dalton. Imagine opening your front door with a single wave of your smartphone. With Butterfly MX™ you get your own virtual key, and the freedom to assign virtual keys to other trusted parties. Expecting guests? You'll receive a live video feed direct to your smartphone from the intercom system the moment they arrive.
If that wasn't impressive enough, 30 Dalton's security hardware offers the latest in smart home technology, too. The Marks ArchiTech™ Series Networx features impressive Bluetooth LE technology that wirelessly pairs locks and smartphones, allowing secure and convenient access with your phone or a key fob. Elegantly blending the convenience of high-end wireless access controls with robust and attractive locking mechanisms, the system gives you unrivaled security and peace of mind.
Your personal resident's dashboard
With the BuildingLink app on your smartphone, you'll be treated to a very special resident experience. From tracking packages to connecting with services in the building, it's like having your own personal concierge in your pocket. As a resident of 30 Dalton you'll gain access to a wealth of essential services and features that will ensure you feel truly pampered at home and away.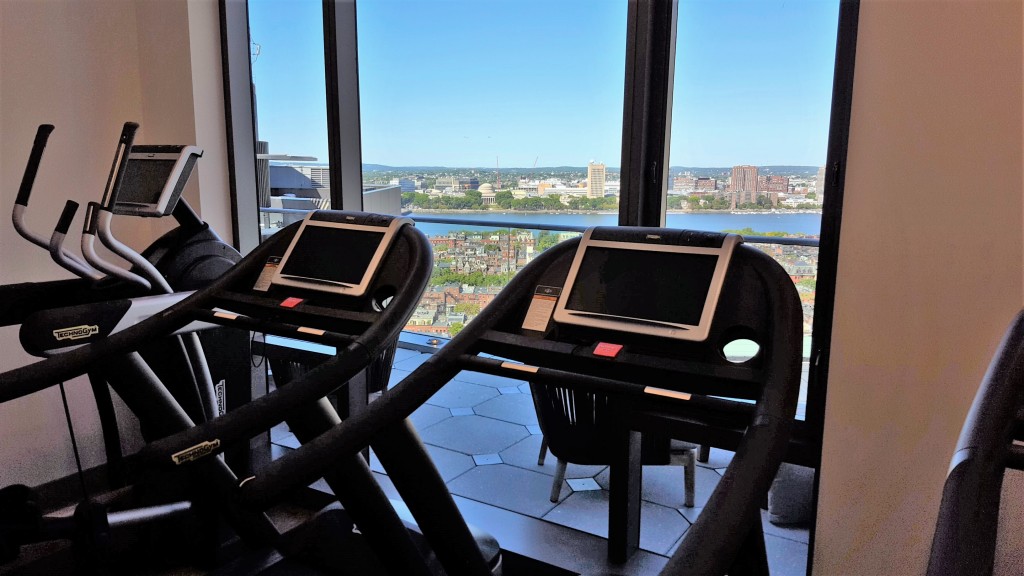 Club-class gym technology
Looking good isn't just reserved to 30 Dalton's sleek, modern design. With the latest in cutting edge fitness equipment from TechnoGym at your disposal, there are no excuses for missing a workout. High quality consoles and club-class technology combine to keep you in great shape, and all without ever needing to leave the building.
Best-in-class fiber network
When it comes to entertainment and internet access, 30 Dalton delivers your favorite programs and web services at breakneck speed over Comcast's Fiber network. Our network delivers 1 gig of bandwidth to give our residents some of the fastest speeds in the city.
30 Dalton really is where luxury living meets revolutionary smart home tech, putting you in the driving seat and always in control of life's essentials. To learn more about our tech, book a tour today!
For more information about 30 Dalton,
follow us on Facebook, Twitter, and Instagram.