It's PSL Season! Top 4 Coffee Shops on Newbury St.
October 14 2016
Grab your scarfs and boots – fall is here!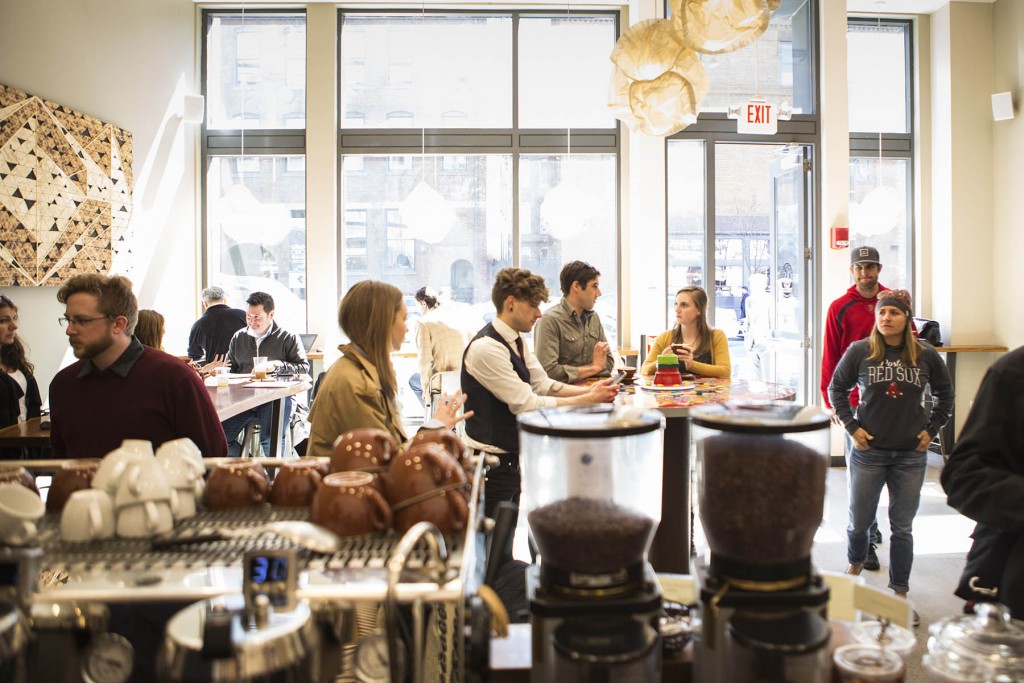 Barrington Coffee Roasting Company
303 Newbury St, Boston, MA 02115
The Barrington Coffee Roasting Company has two locations in Boston — its Back Bay store occupies the corner of Newbury and Hereford — and serves fruit-infused coffee blends from the Americas, Asia and Africa. Try "Perci," a passion fruit, strawberry, lemonade and pineapple concoction, or "Juliette," a fusion of jasmine, honey and tangerine. Both will keep you warm as the temperatures outside plummet. Barrington has been a Back Bay mainstay for more than 20 years and was voted one of the hottest coffee shops in the United States by Zagat.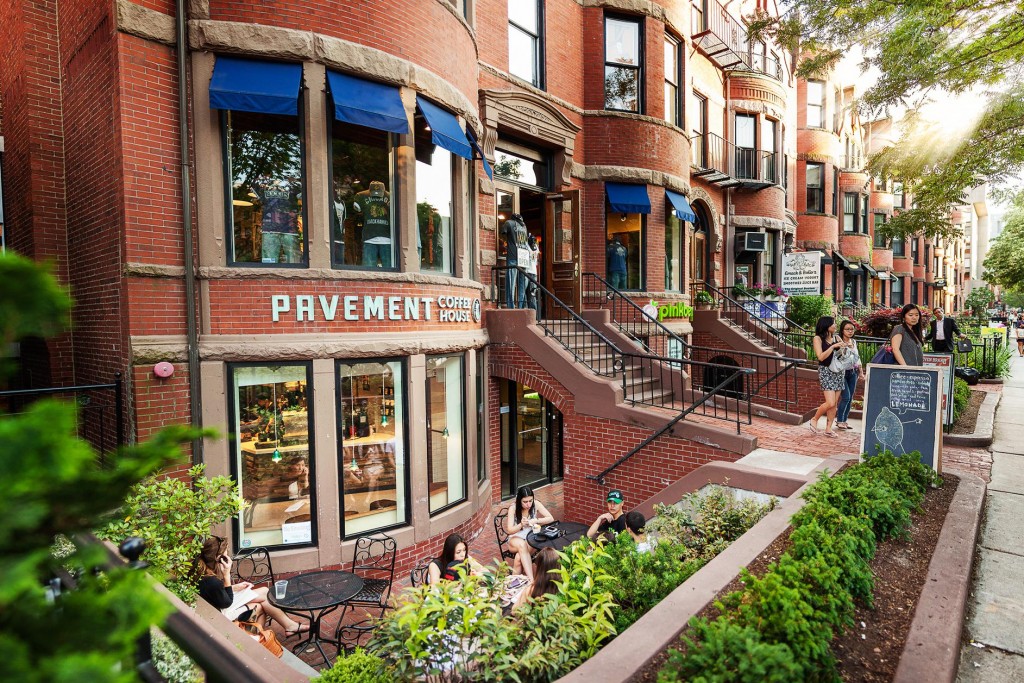 Pavement Coffeehouse
286 Newbury St, Boston, MA 02115
Pavement Coffeehouse operates six coffee shops in Boston, but its Newbury Street branch — housed in a 19th-century brownstone building — is perhaps the most impressive. Featured in USA Today and Travel and Leisure, the high-end café serves morning joe and crunchy bagels — try the turkey avocado on cinnamon raisin — while chalkboards display the day's specials. Pavement Coffeehouse attracts an artisan crowd that craves a caffeine fix. Pull up a chair this fall!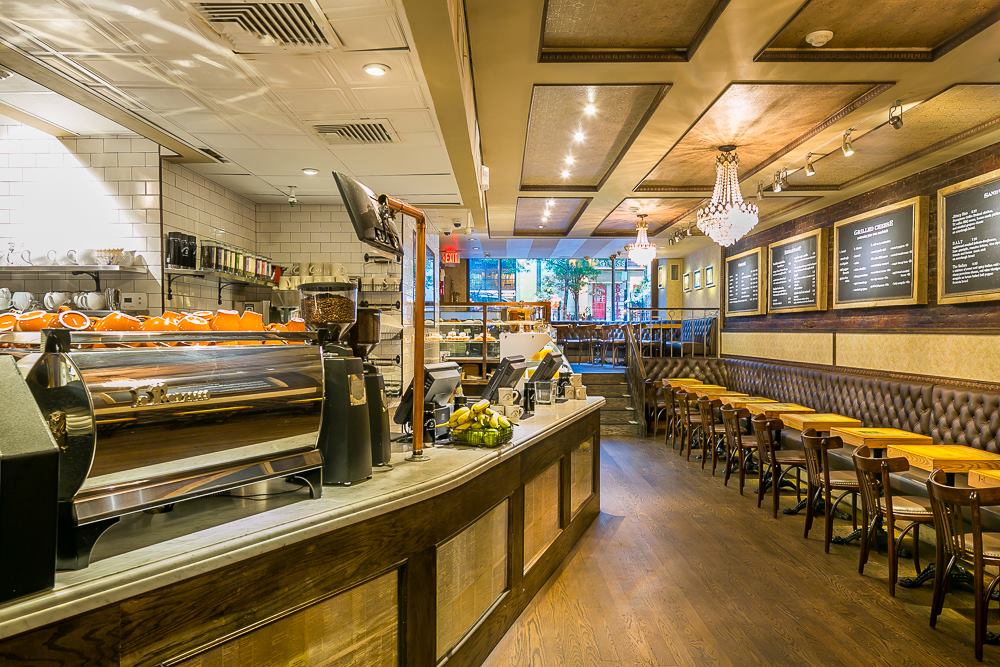 Thinking Cup
85 Newbury St, Boston, MA 02116
Located close to luxury Back Bay apartments on the east side of Newbury Street, Thinking Cup boasts plush decor — contemporary chandeliers, hardwood floors, framed wooden specials boards — and a cozy atmosphere. Perennial faves include cappuccino and honey cinnamon latte, which sit on the menu alongside homemade soups and burritos. The Boston bistro serves Stumptown coffee, which originates from Portland.

Wired Puppy
250 Newbury St, Boston, MA 02116
With its brick exposed walls and open plan design, Wired Puppy serves European-style espressos in a stylish space. A selection of single cup brewers sit on the counter, which produce grit-free, Old World coffee with seriously strong flavor. Voted "Best Coffee Shop" by Boston Magazine, this Newbury bistro also offers tea lattes and fresh pastries, as well as free Wi-Fi. Don't forget to check out the fall specials, either.
For more information about 30 Dalton, follow us on Facebook, Twitter, and Instagram!