Why We Love Our Skyline Suite
October 5 2016
At 30 Dalton, your comfort is our number one priority. Every apartment is the epitome of luxury, providing an elegant space for you to come home to. Located on the 26th floor, our Skyline Suite reflects that uncompromising pursuit of perfection. Here is a taste of the many stunning attributes the Skyline Suite has to offer.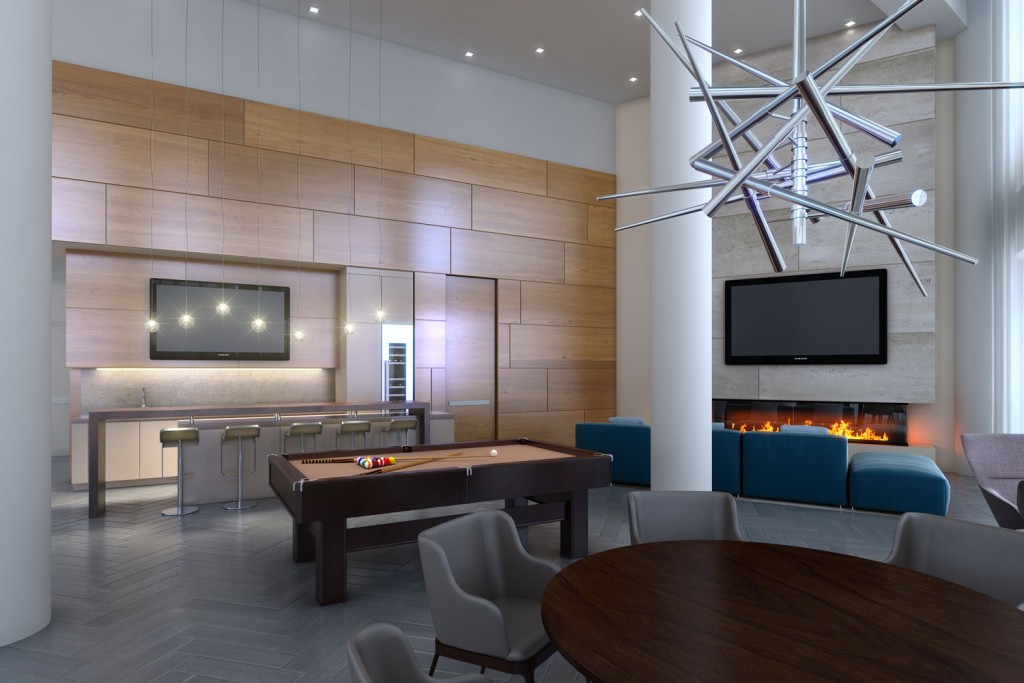 Luxurious Amenities
Thanks to our team's exquisite eye for detail, the Skyline Suites feature deluxe amenities to make your residency as comfortable as possible. Our fitness facility is easily accessible, and includes premier equipment from Technogym. Residents can relax by our beautiful stone fireplace, and host fabulous dinner parties in our private dining room. Our friendly staff provides 24-hour assistance, taking the unneeded stress out of your day and giving you more time to enjoy the Suite!

Stunning Views
Everyone dreams of living with a spectacular view, and the Skyline Suite provides just that. Equipped with double height, floor to ceiling windows, perfectly showcasing our sweeping view. The two terraces offer a peaceful pause in the hustle and bustle of city life and features views of the Charles River, historic Back Bay, Fenway Park, and so much more.

A Sense of Community
For our residents, it's never lonely at the top. Sit by the fire and cheer on the Sox or engage in a lively billiards game! Our emphasis on community is also fostered through our array of on-site events. Attend book signings, lectures, and cooking demonstrations right at your front door.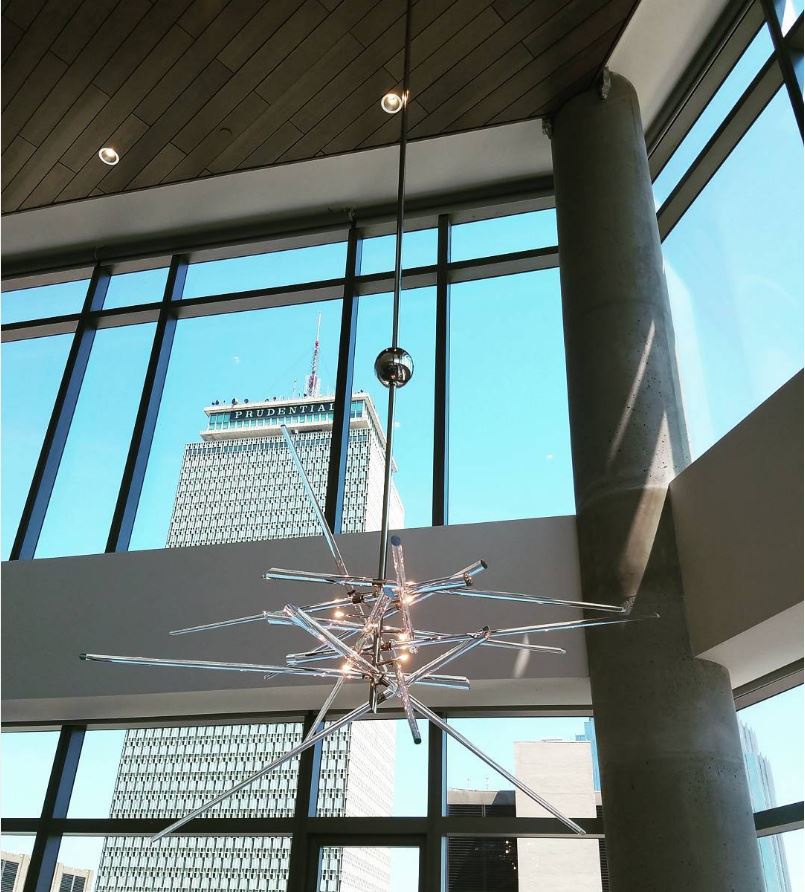 Stately Finishes
The finishes in the Skyline Suite have been handpicked by our world-class designers and architects.  We chose only the highest quality materials such as Listone Giordano hardwood floors and European styled furnishings. Our beautiful chandelier was even inspired by the famous Fourth of July fireworks that our residents will enjoy year after year!
To experience the Skyline Suite for yourself book a tour today!
For the latest on 30 Dalton, follow us on Facebook, Twitter, and Instagram!