Hidden Treasures on Newbury St.
October 3 2016
Smack dab in Boston's cultural core, brownstone-lined Newbury Street slices through historic Back Bay, passing east to west from Public Garden to Mass Ave. This mile-long street traces the Charles River and is home to trendy bars, bookshops and boutiques. Just like 30 Dalton, Newbury Street is synonymous with luxury. Here are some of our favorite, hidden treasures, just a stroll away from our front door.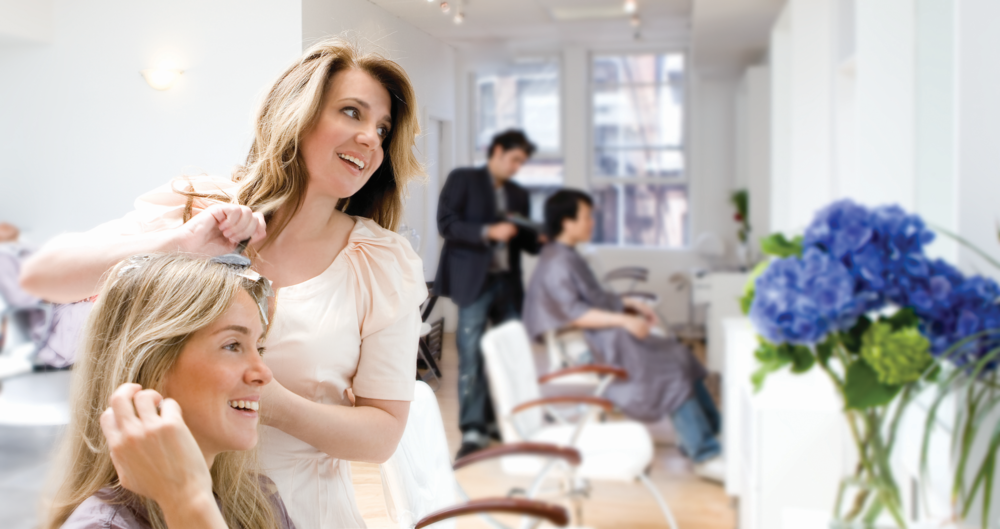 Patrice Vinci Salon
91 Newbury St, Boston, MA 02116
Snuggled between Ralph Lauren and Marc Jacobs on Newbury St's east side, Patrice Vinci Salon brings beautiful hair styling to Beantown. The salon's credentials are impressive — Patrice Vinci was voted an Elle Top 100 Salon in 2012, 2013 and 2015 — and the decor is just as grand, with ivory white seats spanning the length of the room. Hair salons jostle for street space on Newbury, but Patrice Vinci's blend of personalized treatments makes it the top choice for many hair-conscious Bostonians.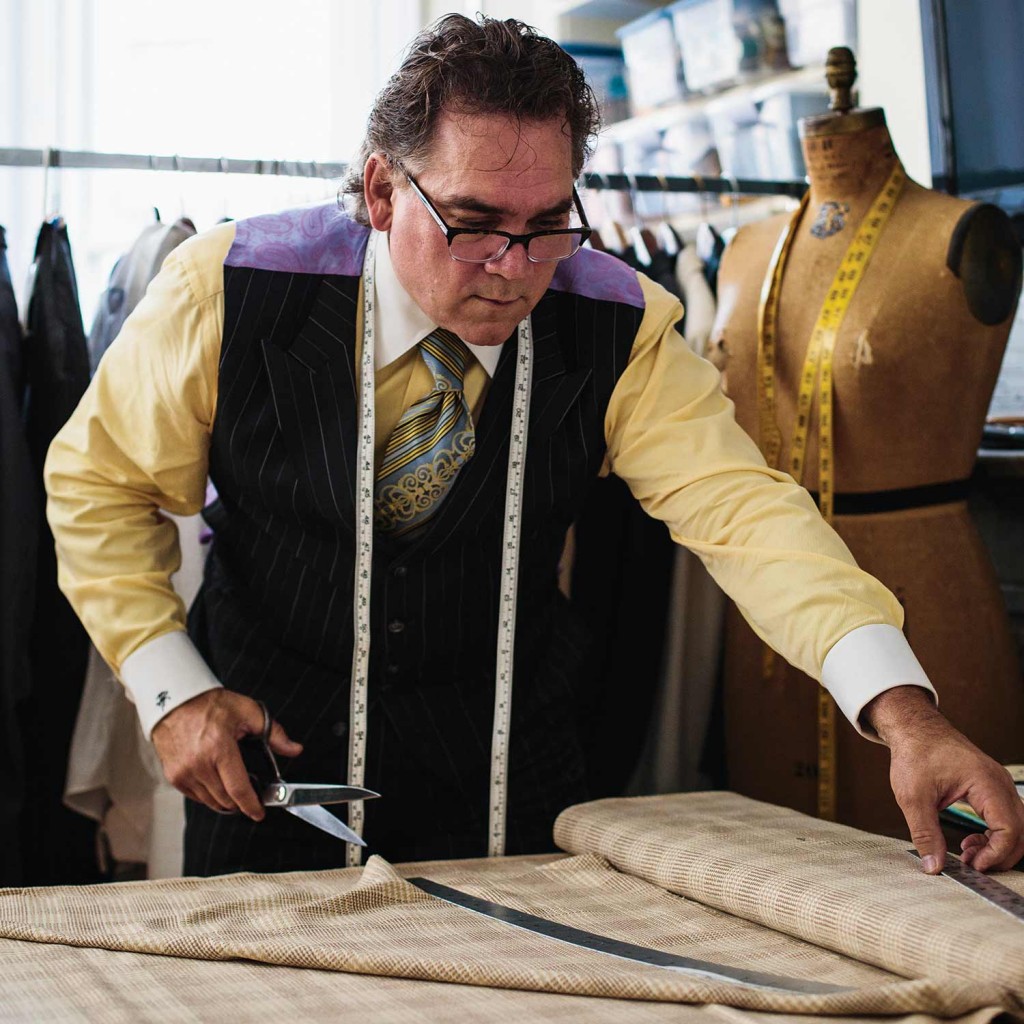 Alan Rouleau Couture
85 Newbury St, Boston, MA 02116
Just footsteps from Patrice Vinci, Alan Rouleau Couture is another eponymous Newbury mainstay tempts stylish tourists and hip locals. Master tailor Rouleau cuts, crops, sews and stitches British and Italian fabrics in his Back Bay workshop, just as he has done for that past 27 years. Providing tailored suits, shirts and jackets to Boston's stylish men, he scooped Best of Boston's Best Custom Suits prize in 2015. This is the place for must-have wardrobe essentials made from wool, cashmere and rare vicuna — and to meet one of the city's most cherished suit makers.
Sonsie
327 Newbury St, Boston, MA 02115
Newbury St. restaurants run the gamut from no-frills simplicity to formal sit-downs. Sonsie sits somewhere in the middle, offering a multitude of brunch options to hungry patrons who crave creative cuisine in a chic space — poached eggs benedict, blueberry pancakes with maple syrup and house-made granola with fresh strawberries are menu favorites. Stopping by after dark? The bistro boasts a wine room with more than 200 bottles of vino, and has a European lounge with comfy sofas. Once you're done, stroll down the length of Newbury St. to find your own hidden gems.
For more insider tips and information about 30 Dalton, follow us on Facebook, Twitter, and Instagram!