Our Favorite Bars In Boston
October 18 2016
Despite competition from Beacon Hill and North End, Back Bay still bristles with Boston's best bars. The neighborhood is lined with high end lounges and bustling pubs, making it Beantown's prime entertainment hub. Here are three of the best places to swig a beer or sip a cocktail.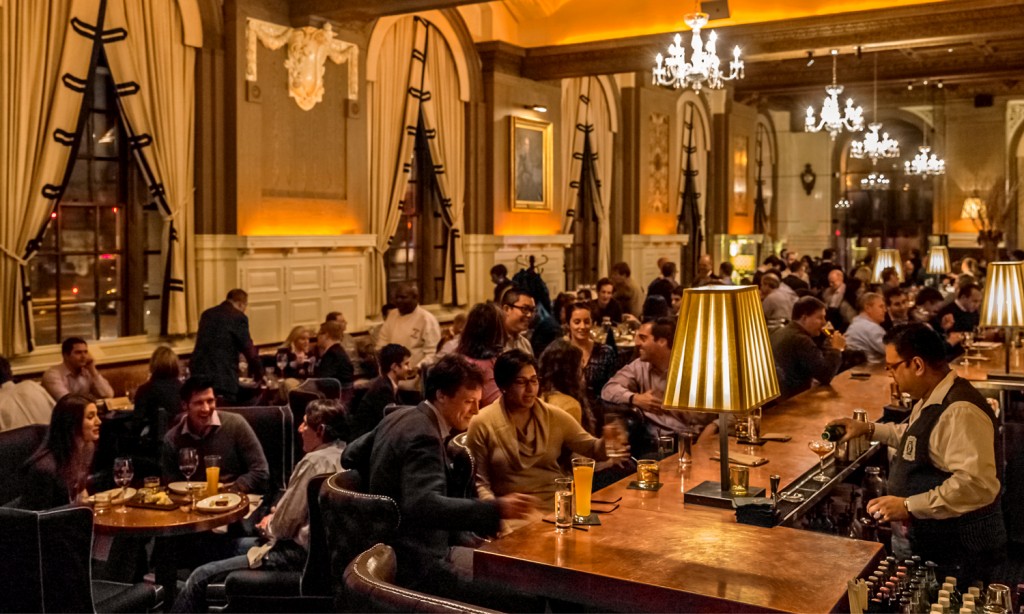 OAK Long Bar + Kitchen
138 St James Ave, Boston, MA 02116
Open daily until 1 a.m., OAK Long Bar + Kitchen features an impressive roster of drinks — try "Peculiar Punch," a mix of gin, maraschino, lemon and grapefruit — and an eclectic food menu with staples like New England lobster roll and lamb meatballs. With its chandeliers and vintage drapes, OAK resembles more of an English stately home than a Back Bay bar. Still, it draws professional Bostonians who crave a laid-back, upscale space.
Overlooking Copley Square, OAK entertains a vibrant crowd til late.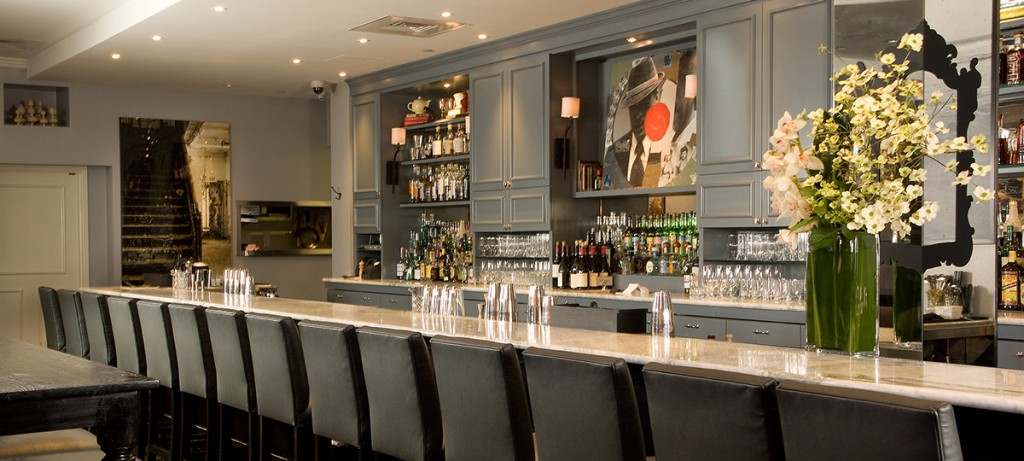 The Hawthorne
500A Commonwealth Avenue, Boston, MA 02215
Located in Back Bay's Hotel Commonwealth, The Hawthorne comprises several rooms with minimalist decor: hardwood floors, metal hues, statement sofas.
Open every night from 5 p.m. to 1 a.m., the speakeasy serves signature cocktails and fine wine to a professional crowd. Try the "Phil Collins," — "she's an easy lover," says The Hawthorne — which combines chartreuse, cucumber, lime and soda, or "Paper Plane," a bourbon-amaro-lemon brew named after the M.I.A track. There's a small sides menu, too: soft pretzels with bourbon mustard is a perennial favorite.
Close to 30 Dalton, The Hawthorne combines four-star hotel splendor with informality in a central location.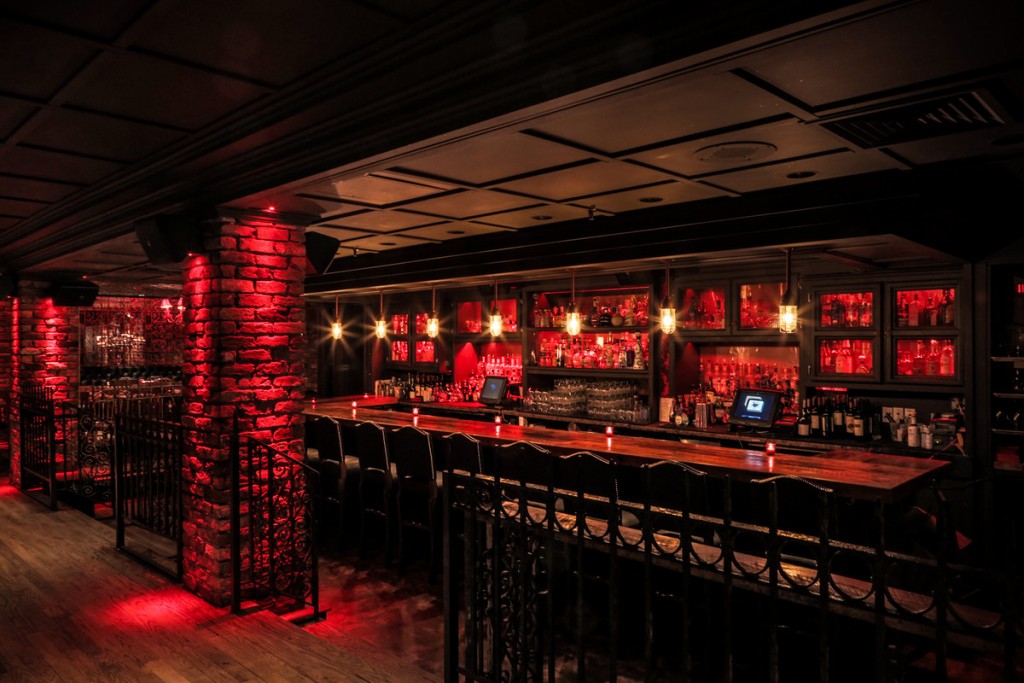 Lolita Cocina & Tequila Bar
271 Dartmouth St, Boston, MA 02116
Located on Dartmouth Street, a shouting distance from Boston Public Library, Lolita Cocina & Tequila Bar fuses traditional grandeur with contemporary glitz in Back Bay, Boston's commercial core.
The upscale lounge, which features exposed brick walls and Gothic decor, serves colorful cocktails to thirsty professionals after a hard day at work. Here, the main draw is tequila. Try "Broken Heart," a bubbly blend of reposado tequila, grapes, elderflower and raspberries, or sample "Frolita Margarita," a tequila, grapefruit and lime concoction.
Hungry? The bar boasts hearty Mexican fare, with tacos, tortilla soup and mini chicken quesadillas all making the mouth-watering food menu.
For more information about 30 Dalton,
follow us on Facebook and Twitter, and Instagram!