30 Dalton Sponsors The 2016 Boston Cup
September 30 2016
Last weekend, we partnered with the Boston Cup and the City of Boston to sponsor the 2016 Boston Cup Classic Car Show. Over 25,000 people came out to the Boston Common to view more than 100 rare and premier vehicles on display. The estimated collective value of all the vehicles present was nearly $100 million!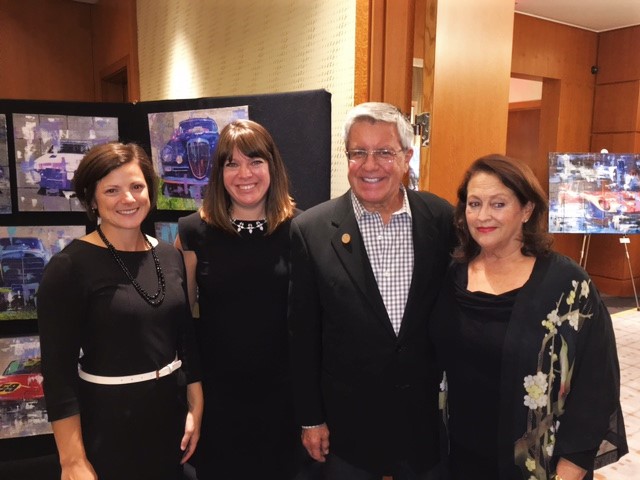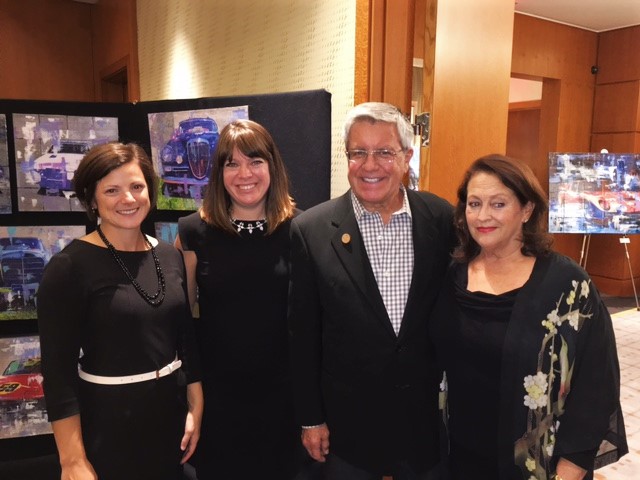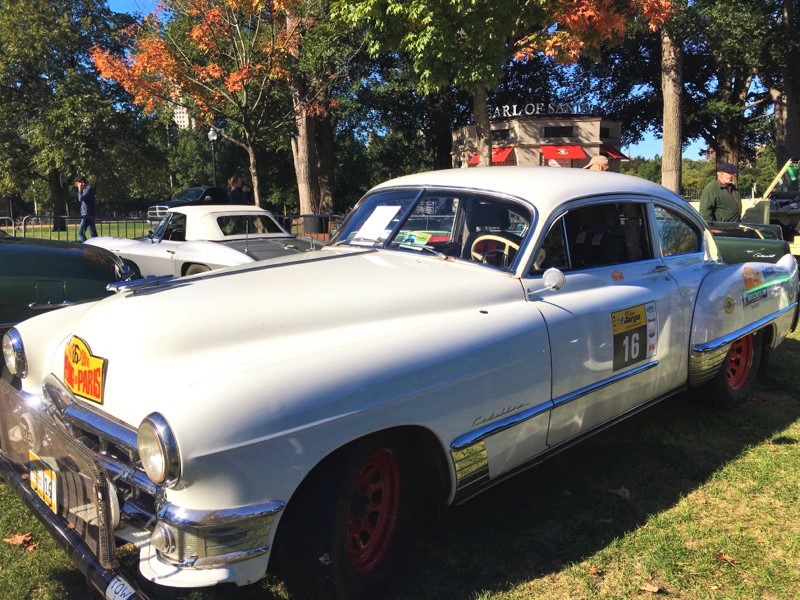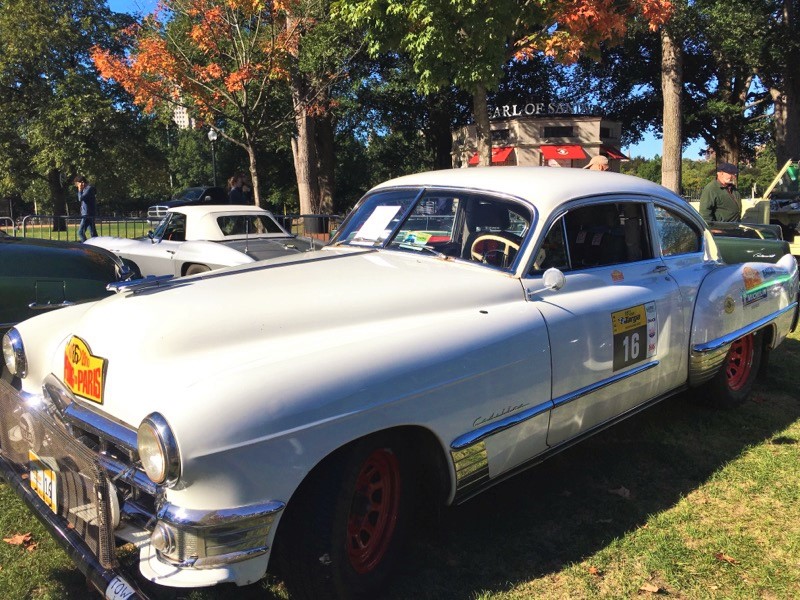 Additionally, event organizers donated over $25,000 to the City of Boston's Parks and Recreation Department. Since the show's inception in 2011, the group has donated over $125,000 to the city.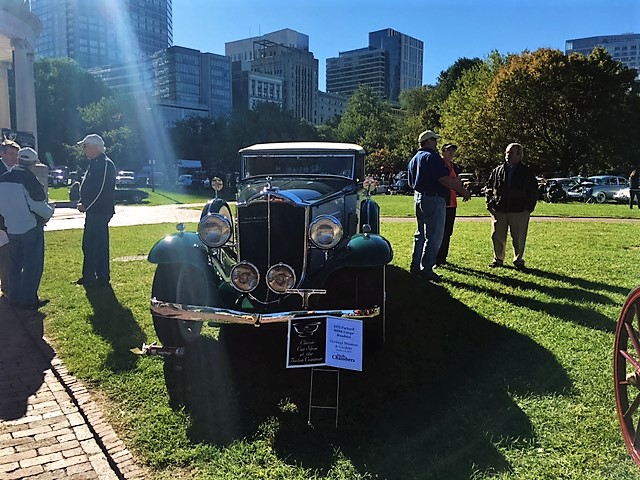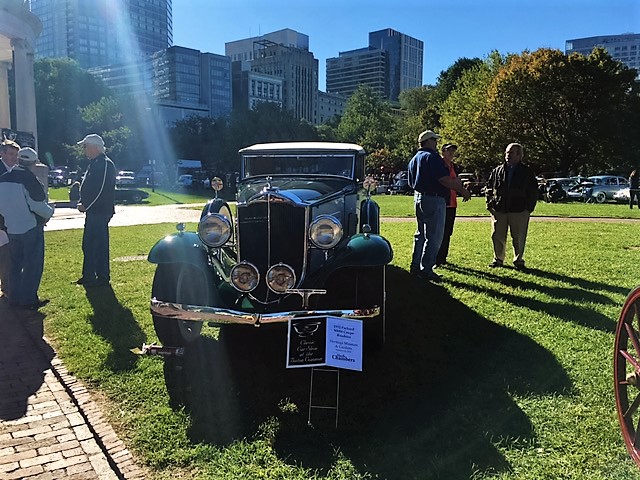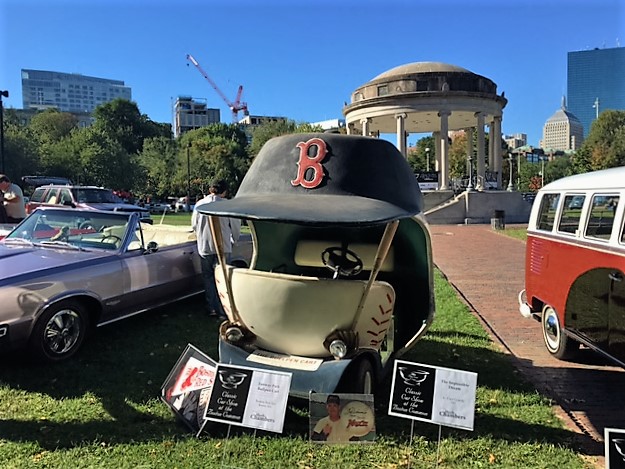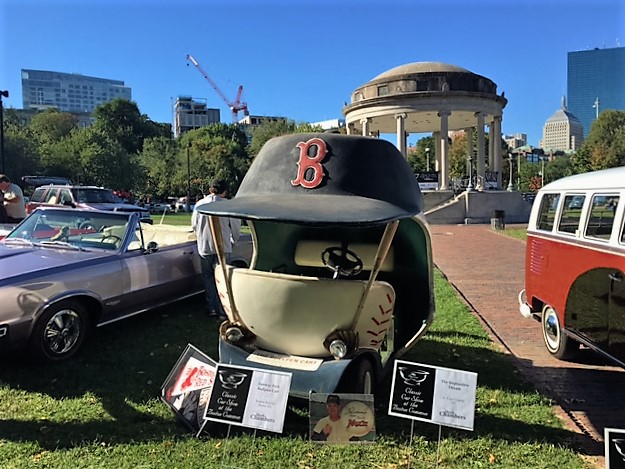 As one of the newest additions to the Back Bay, we're proud to engage in local events and excited to become a part of this great city! Thanks to everyone who attended and visited our table!