Delicious & Unique Fine Dining in Back Bay
August 23 2016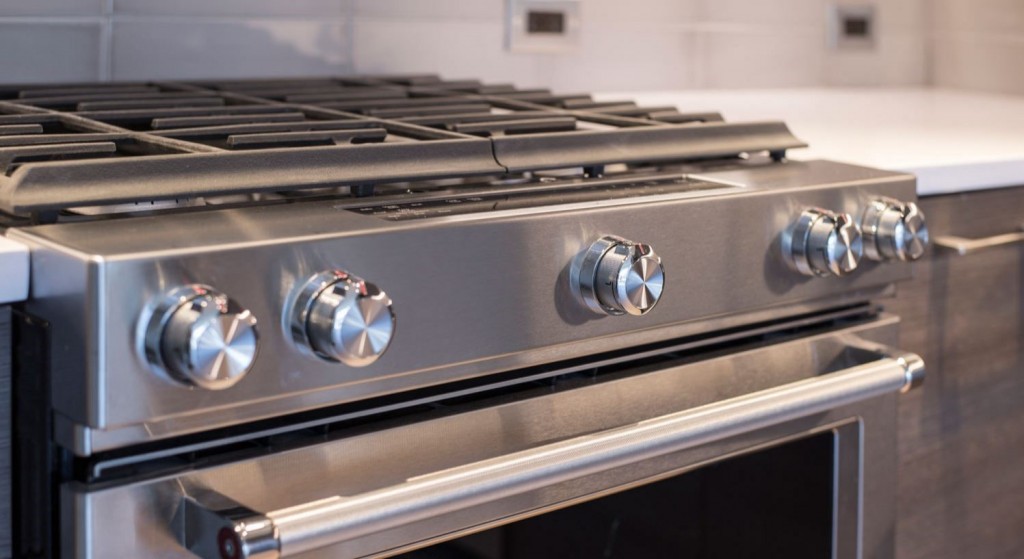 One of the best parts of 30 Dalton is our location. Though we're a short walk away from the South End and the Fenway Cultural District, the Back Bay is our home.
Our premiere location has lots of benefits, but one of our favorite benefits is the direct access to best food and drinks in Boston. Check out our favorite spots for fine dining, just steps away from your front door.
---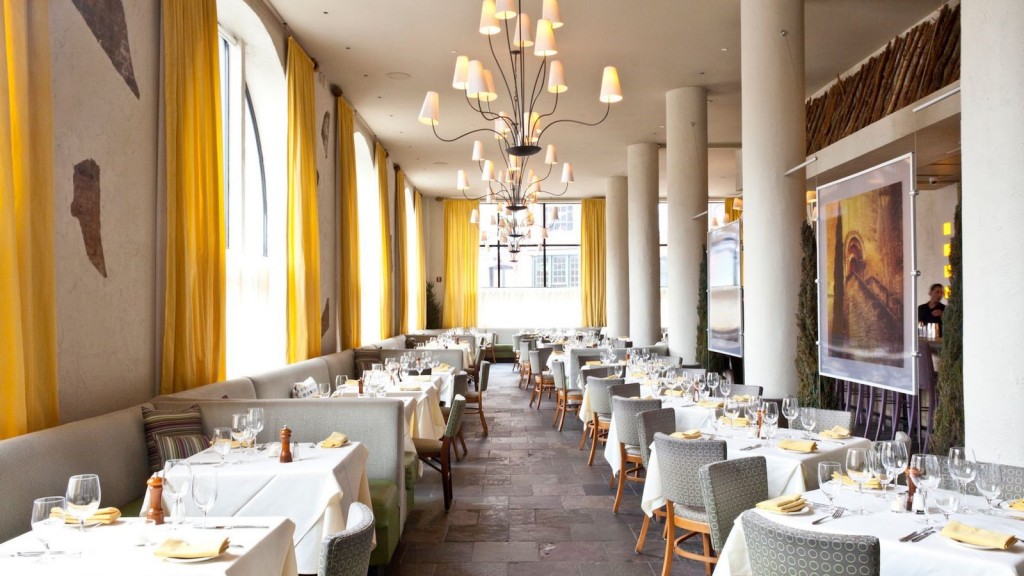 Sophisticated and alluring Mistral Bistro is the place for a lovely meal & cocktail.  The staff moves in harmony as though the entire event is choreographed, and the cuisine is pure artistry. What really stands out though in the plethora of excellence of Mistral Bistro is its brunch, a truly divine experience that has Boston raving.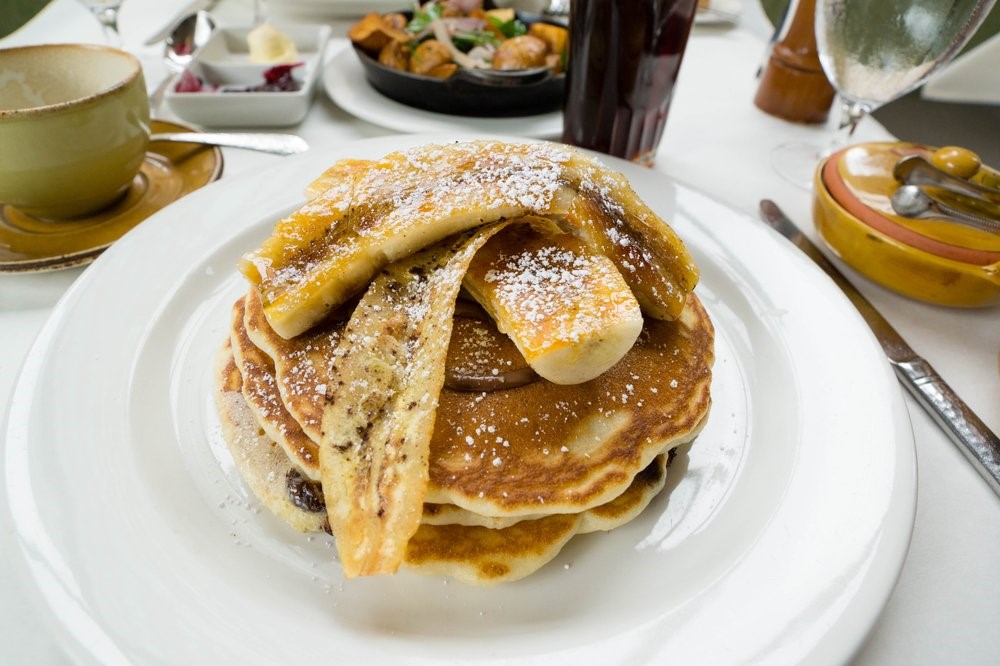 Concierge Recommendation: Try the milk chocolate chip pancakes. As if the chunks of melted chocolate weren't enough decadence to tempt you, these pancakes are topped with banana brulee, hazelnut Nutella, and crisp plantain. Yum!
---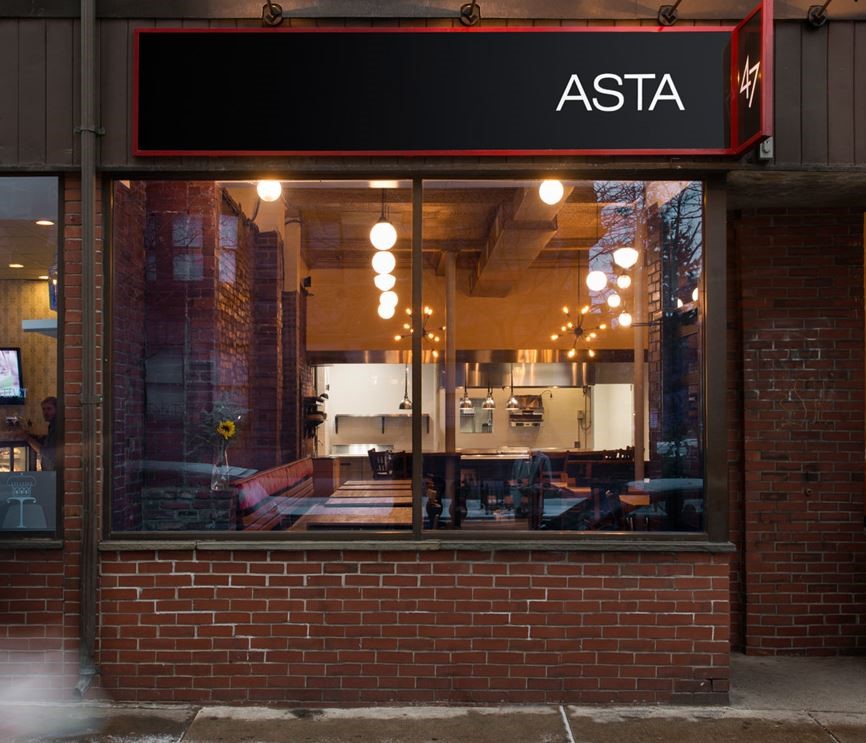 Asta fosters an atmosphere of innovation and creativity with their layout and menu. Choose between a 3 course meal, 5 course meal, or 8 course meal that changes every night. The chefs take pride in their craft, explaining each unique dish and pointing out features you may overlook.
Concierge Recommendation: Ask to be seated near the kitchen and witness your meal being prepared by their talented chefs as you sip on a glass of wine.
---
Grille 23 & Bar. Not only is this place a luxurious evening out, but it has some of the most interesting steak options, and food served in general. Definitely come out and enjoy a restaurant of high caliber, that isn't a chain either!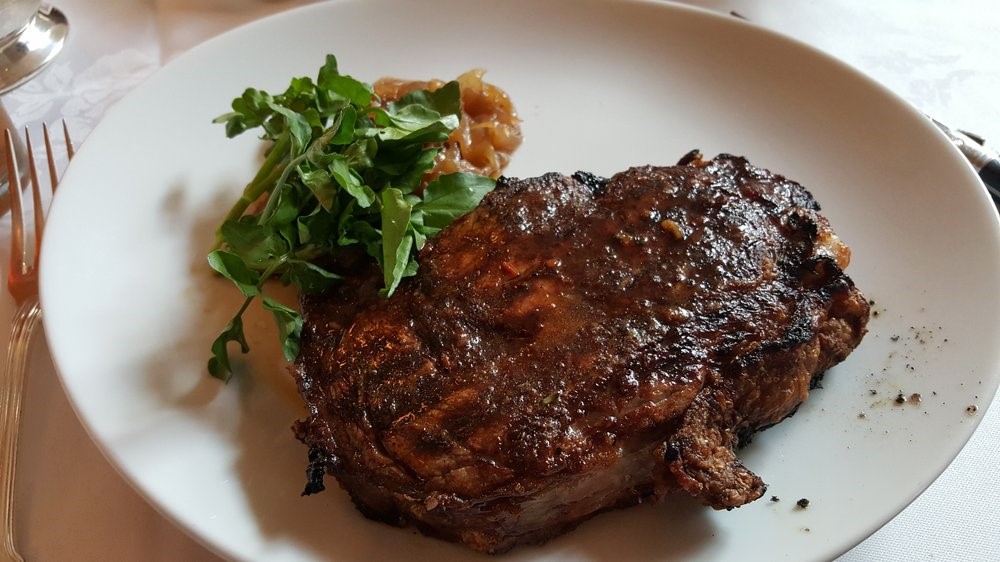 Concierge Recommendation: Grille 23 will serve you one of best steaks you'll ever have! You can go wrong with the 100 day aged ribeye, the choice cut among steak aficionados.
---
For more recommendations and information about 30 Dalton,
follow us on Facebook and Twitter!